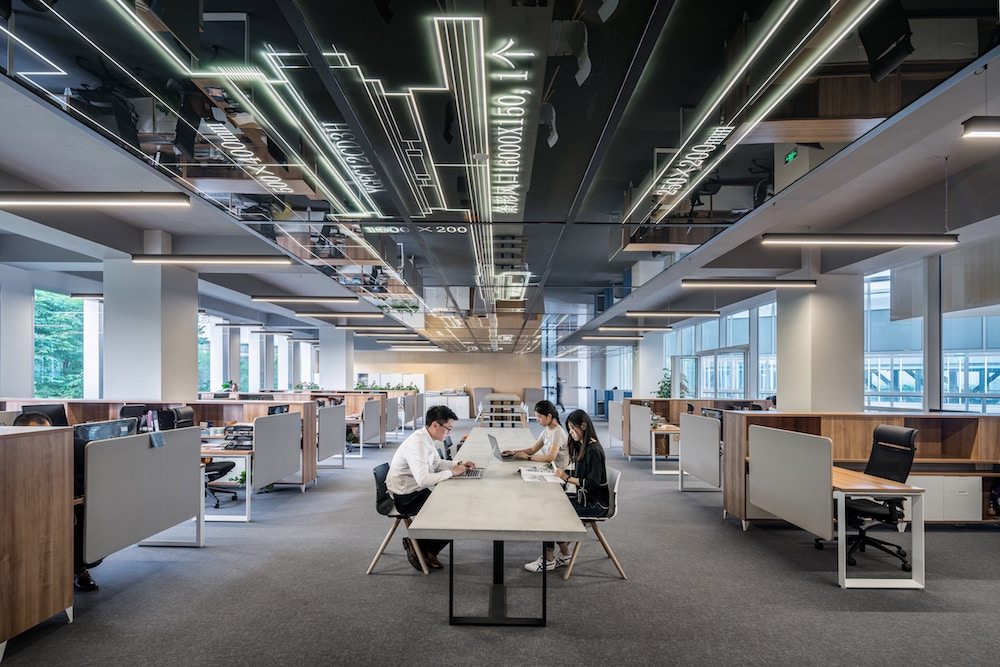 Customer experience and call centers have evolved greatly over the past few years. Virtual technology and cloud communications have risen to the forefront of the conversation and continue to impact the business landscape. Here are some of the top customer experience technologies that have come to the forefront during 2019.
Top Customer Experience Technologies in 2019
Cloud Communications
Businesses of all sizes are rapidly adopting cloud communications for improved collaboration and efficiency, but its adoption has proved especially meaningful for call centers and the customer experience. By utilizing cloud-based collaboration tools, contact center agents now have the option to be mobile while still maintaining access to real-time context and analytics during customer conversations. Benefits such as time zone flexibility, adaptable working hours, and lower overhead make remote contact center employees a growing fixture among enterprises.
If you're looking for a more gradual approach to cloud communications moving into the coming year, hybrid solutions may be your best option. At VOIP Networks, we offer hybrid cloud options that help your small or enterprise business integrate into the cloud at your own pace. Our hybrid cloud services, Cloud 9 by VOIP Networks, combine on-premise systems with our advanced hosted infrastructure to still meet market demands.
Robust Analytics and Data
Be it enterprise or small business, companies are reaping the benefits of richer analytics that transform call center data (such as call recordings, chats, and more) into meaningful insights for an improved customer experience. In fact, multimedia VOIP Networks contact centers provide organizations with the tools to manage inquiries from a diverse customer base in an organized environment that provides analytics into call volumes by media type. For example, companies can actually track and examine the productivity of a specific employee, team, or facility by different mediums. This data delivers historical and real-time insights that organizations can use to predict their workforce needs based on service targets, and then adjust accordingly.
Omnichannel Communications and UCaaS
More and more businesses understand that a customer's journey may begin on one channel, but important feedback and insights about their experience can be taking place on a completely different channel. As a result, adopting UCaaS continues to place proactive businesses ahead of their competitors. Unifying communications in customer support allows organizations to have a better context during interactions and resolve issues faster.
Artificial Intelligence
Businesses are constantly trying to set themselves apart from others on price or product quality. That being said, customers today are looking more toward a rich experience that fosters an engaged relationship with a company. The demand for a more consistent and comprehensive experience is motivating organizations to dive deeper into artificial intelligence (AI) applications for predictive analytics and to streamline call center interactions. AI applications have shown their utility this year specifically for call routing, call center response times, connecting communication channels, and more. As AI becomes more sophisticated, businesses can expect to see even more robust AI offerings by UCaaS vendors.
Improving Customer Experience for 2020
2019 has proved to be a year for exploring cloud-based solutions, developing more robust analytics, utilizing UCaaS, and embracing artificial intelligence. These trends have already changed the way organizations run their operations, and this will only grow in the coming year. As your business strategizes for 2020, it is crucial to keep the customer experience at the forefront. Implementing the right technology will streamline and improve this process so your business can grow and thrive as a leader in digital transformation.