How do you get to Carnegie Hall? Voice, Chat, Video, Email . . .
Background/Situation
Carnegie Hall had invested in a state-of-the-art telecommunications system, but many of the system's features were never deployed. Emails were routed to a blanket inbox, making it more difficult to manage and process orders and respond to inquiries. The historic institution needed a partner that could help them integrate the technology into their operations and make the most of their investment.
Challenges
Carnegie Hall's legacy system presented technical challenges when the organization wanted to add new equipment and capabilities. When the pandemic forced employees to work from home, giving remote workers new capabilities became a challenge as well. The servers and other equipment were set up to support a pre-pandemic operational model.
Solution
VOIP Networks maintained the existing Mitel phone system, but upgraded the server and software. Phones were made virtual to support remote workers and give them the same capabilities as the on-premises set-up. VOIP Networks also brought all maintenance up-to-date and enabled capabilities that weren't being used. Finally, VOIP Networks built an omnichannel system that seamlessly combined email, voice, and fax to simplify and organize all communications. To help during a period when stages were dark and no tickets were being sold, VOIP Networks also covered the maintenance fees.
Results
Carnegie Hall now has a system that not only efficiently handles existing client communications, but also leverages Mitel cloud-based technology to be future-proof. Adding planned capabilities, such as web chat, will be simple and easy. Most importantly, Carnegie Hall now has the tools to cultivate an even closer relationship with its audience, community, and patrons, and a 21st century telecommunications center worthy of one of America's greatest cultural institutions.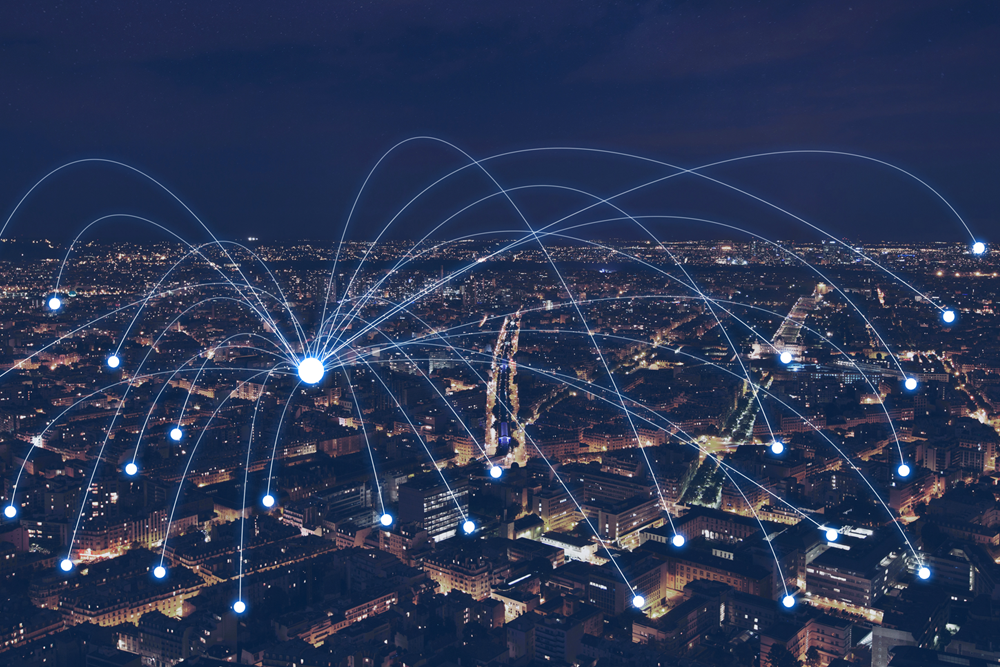 Adding Simplicity to a Complex National Network
Background/Situation
Penn Mutual Life Insurance Company provides a variety of insurance products to the broker community. The company has more than 60 offices nationwide. Some are owned/operated by the company, some are independent. Many are clustered in geographic pockets.
Challenges
The multiple sites and varying ownership of each office meant multiple systems from multiple vendors. Some locations had on-premise, traditional phone systems, while others were cloud-based. The company had two networks, often separate, for voice and data.
This system created several issues:
Offices had to negotiate with multiple vendors, including ISPs, and manage those relationships.
Capital outlay when opening a new office was expensive because the systems in place generally weren't scalable.
Centralized management of the voice/data network wasn't possible; each site was a silo.
Reliability varied by area and office.
Costs were high.
Solution
We recommended Cloud 9 by VOIP Networks as a UCaaS platform. We also set up an SD-WAN—a simplified, centralized network—and a dedicated, fiber-based broadband internet solution.
To help them transition to and manage their new system, we created a dedicated team to handle their services and launched an initial pilot project in 10-12 offices, since followed by rapid deployment nationwide.
Results
Penn Mutual has seen several benefits from the UCaaS deployment, including the following:
Fixed, per-user costs at significant savings over previous systems
Easily, quickly scalable when offices are added or expanded
Simple, centralized management of voice and data
Single point of contact, rather than multiple vendors
More comprehensive and timely cost/performance information to support management decisions
Online billing portal for easy monitoring of enterprise and individual office costs