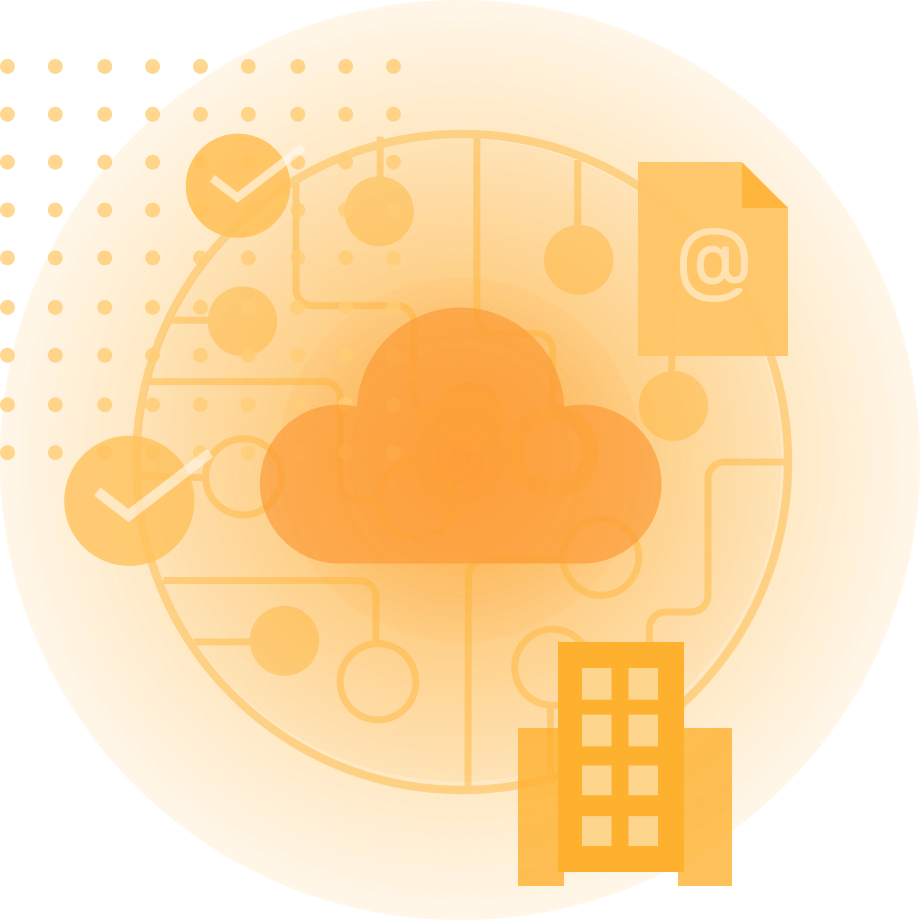 Expand your capabilities with Hybrid Cloud
If you have a significant investment in on-premises equipment or prefer the added control and convenience of on-site technology, a hybrid system can add new cloud-based capabilities.
By combining your on-premises system with Cloud9 by VOIP Networks, you get the best of both worlds. Backed by technology from Mitel, the leading provider of global cloud services, the Cloud9 platform adds new features without giving up familiar technology or control. You can extend the workplace virtually to any device. Your team can move seamlessly from voice to email to chat, or use AI technology to provide fast, targeted responses.
A hybrid approach can make sense for organizations that have a significant investment in on-premises hardware, need to maintain on-site systems for compliance purposes, or want to transition their communications system over time.
Flexible, scalable, secure
With multiple data centers and geo-redundant data centers, the robust Cloud9 infrastructure is designed for maximum uptime and security. You maintain control of your communications, with all applications and data stored on your own, private virtual machine.
A comprehensive collection of APIs will allow your internal team to connect a multi-faceted communications architecture to other aspects of your operation, so information can flow through to fulfillment, accounting, or any other area.
And support comes from US-based, peer-level experts and a single point of contact, so you receive white-glove service at no extra charge.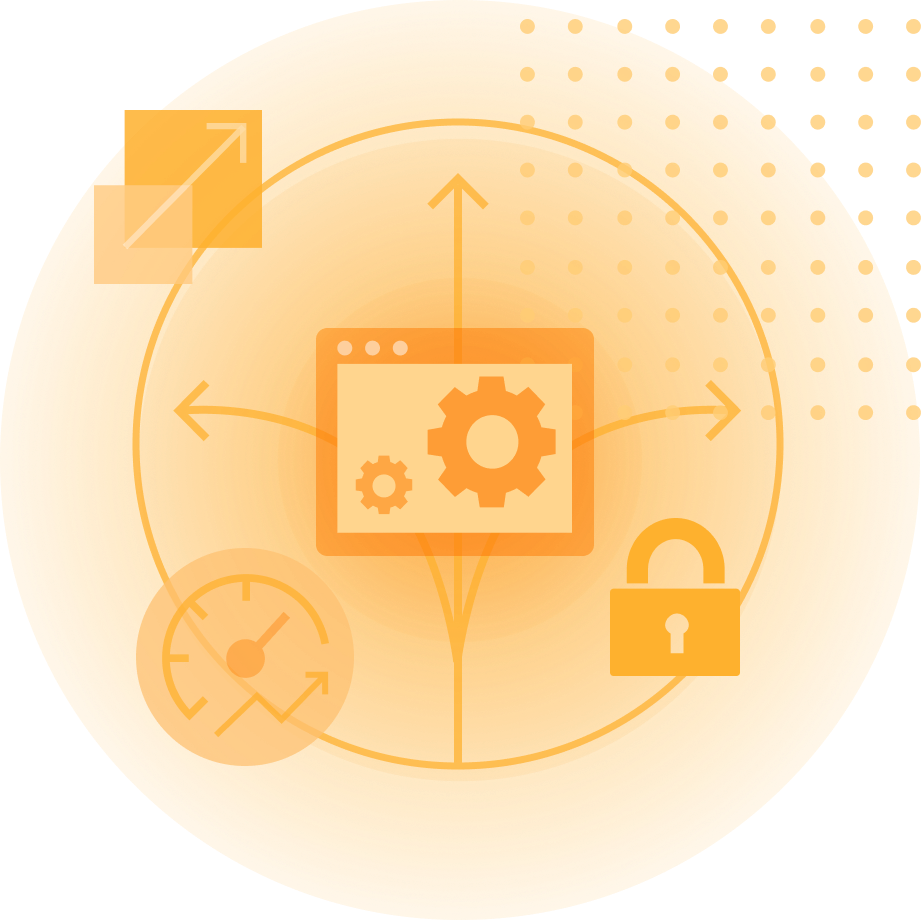 UCaaS Experts are
Standing by
If your organization needs a secure, flexible, and scalable communications solution backed by white-glove service, please contact us for a free consultation.