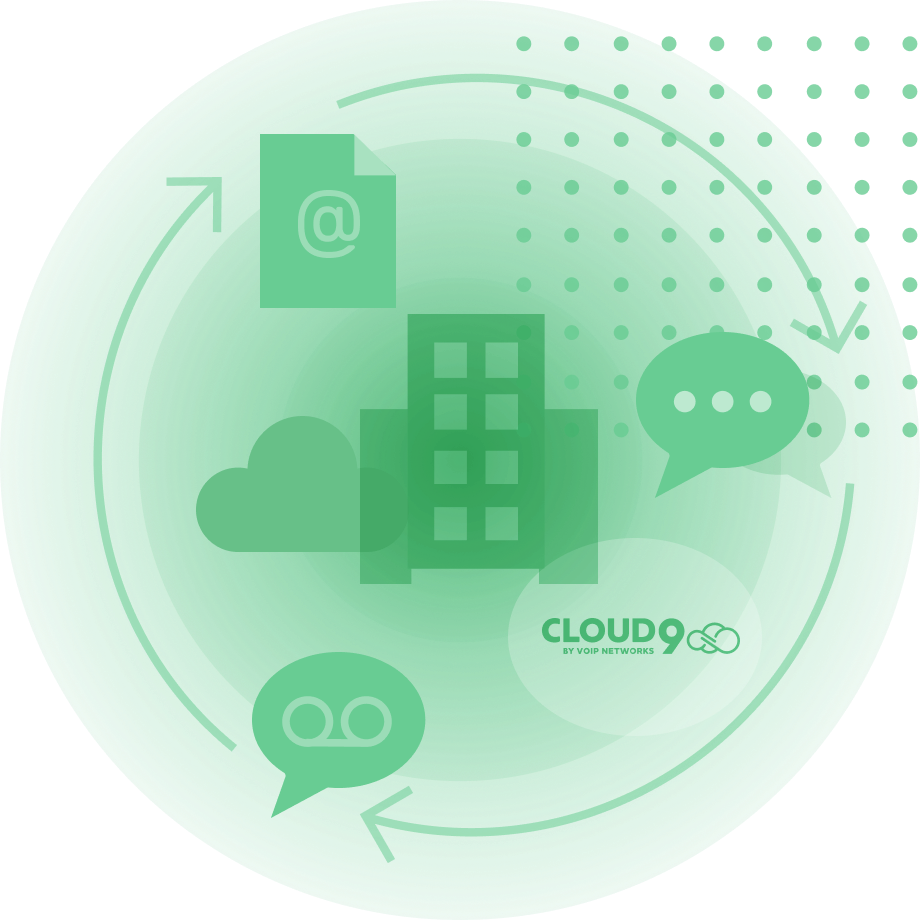 Leveraging the investment of your
on-premises system
Many organizations prefer the control, flexibility, and security of an on-premises system. Sometimes the decision comes down to accounting preferences and total cost of ownership. Drawing from a 35-year history of PBX expertise, VOIP Networks can help you configure a custom system that supports your current needs with industry-leading technology that evolves with your organization.
Industry-leading support
US-based, peer-level experts help you maintain your system, support your staff, and train new personnel. All our solutions are migratable, so you can transition to a hybrid system if your needs change. Powered by Mitel, our Cloud9 platform allows you to securely and reliably scale your system across multiple locations, even around the globe.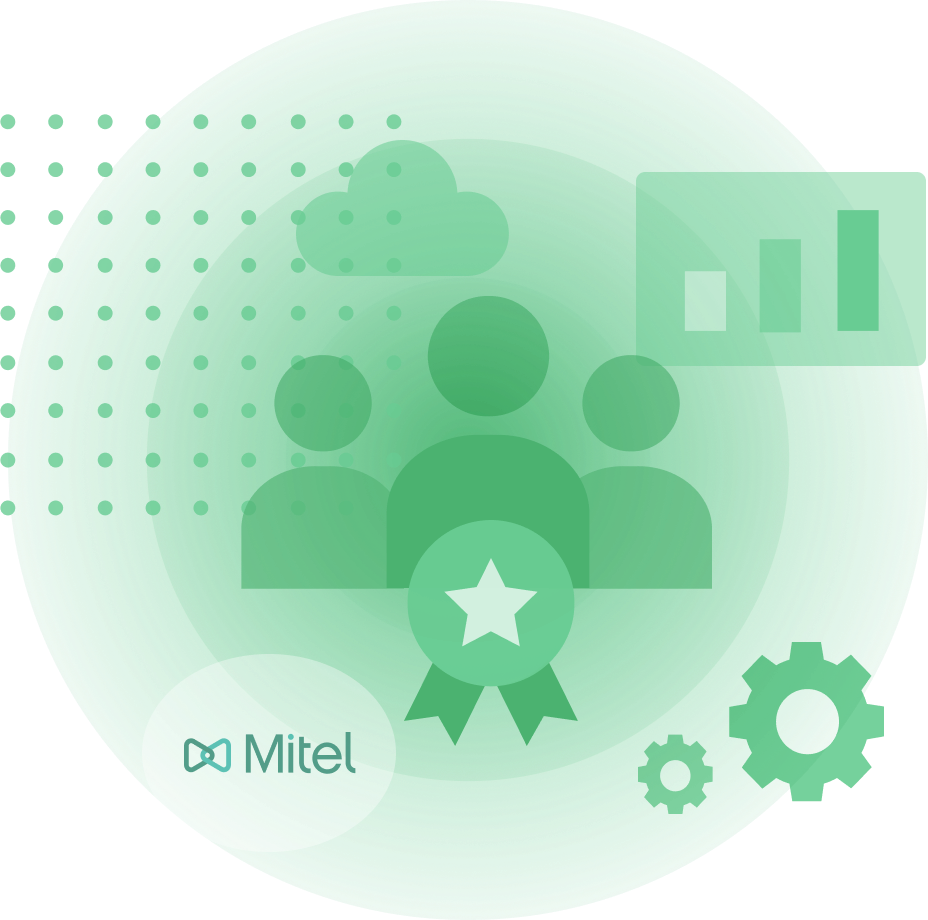 UCaaS Experts are
Standing by
If your organization needs a secure, flexible, and scalable communications solution backed by white-glove service, please contact us for a free consultation.