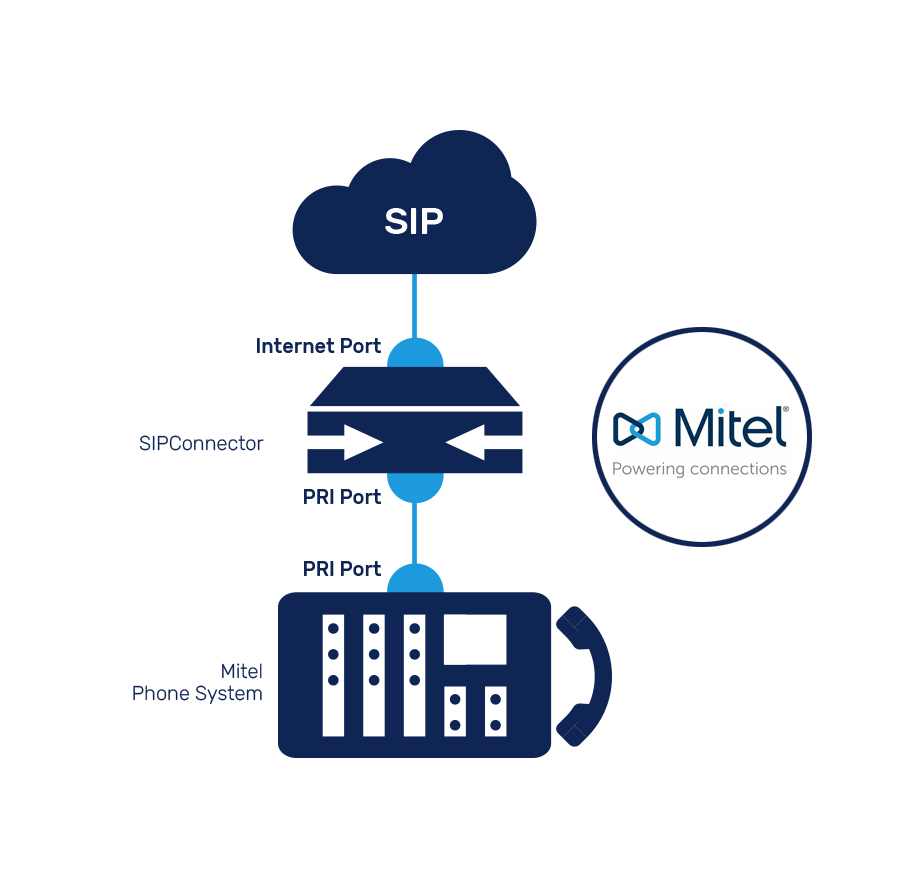 Cloud9 SIPConnector: PRI Doesn't Have to Die
Many healthcare providers and other organizations prefer the control, flexibility, and security of on-premises communications. Sometimes, the decision to invest in an on-premises solution comes down to accounting preferences or total cost of ownership. In both cases, the current push by carriers to migrate customers that use a Primary Rate Interface (PRI) to a Session Initiated Protocol (SIP) service may seem like a no-win situation: upgrade an existing on-premises phone system or pay an exorbitant monthly service fee.
Now, a cost-effective third option prolongs the life of on-premises communications systems. Cloud9 SIPConnector is a Mitel-approved and-endorsed service that connects an existing Mitel controller PRI interface to Cloud9's SIP Services.
World-Class Security & Service
With Cloud9 SIPConnector, hard-wired, on-premises systems connect to world-class, geo-redundant Tier III+ data centers. SIPConnector offers a direct connection to these carriers (and more).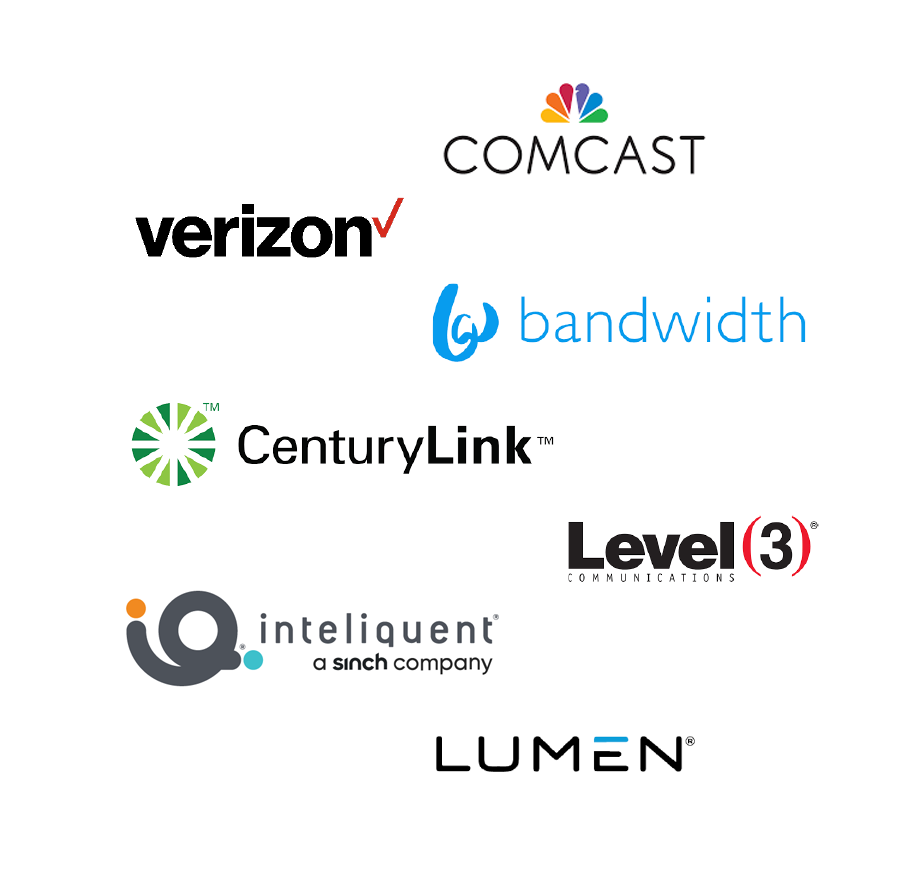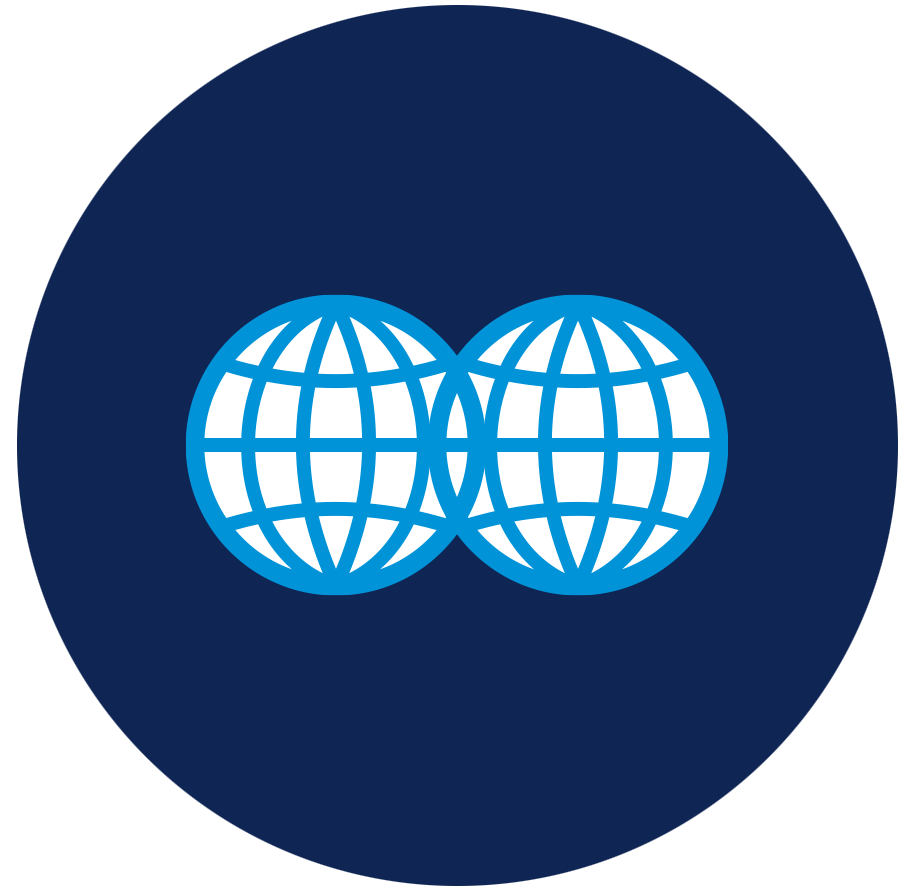 The Best of Both Worlds
SIPConnector offers unparalleled control and flexibility plus additional perks. Our technicians remove the hassle of troubleshooting connection issues—customers notify us, and we resolve the problem. Users also receive unlimited outbound calling anywhere in the contiguous 48 states.
Future-Proof Communications
Not only does SIPConnector prolong the life of an existing telecommunications investment, but it also establishes the foundation for future communications needs. Whether an organization decides to stay on-premises or migrate to a Unified Communications as a Service (UCaaS) solution in part or whole, the carrier services infrastructure is already in place.
And if any changes are needed, we make the process painless and cost-effective, with no surprise charges.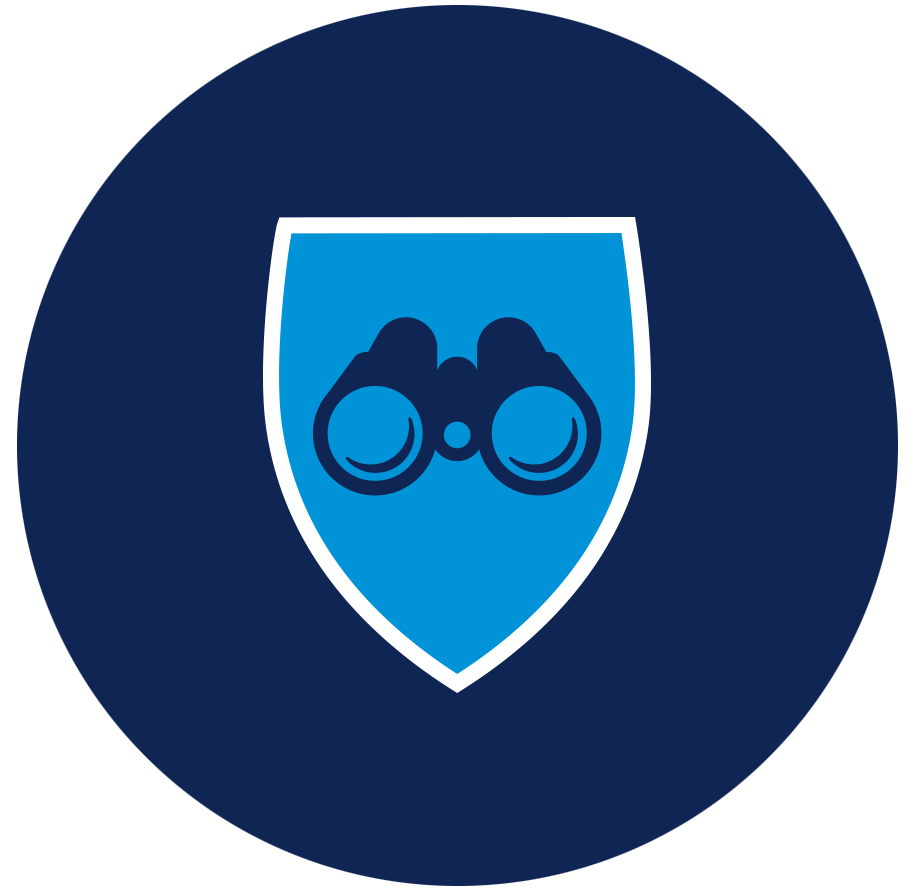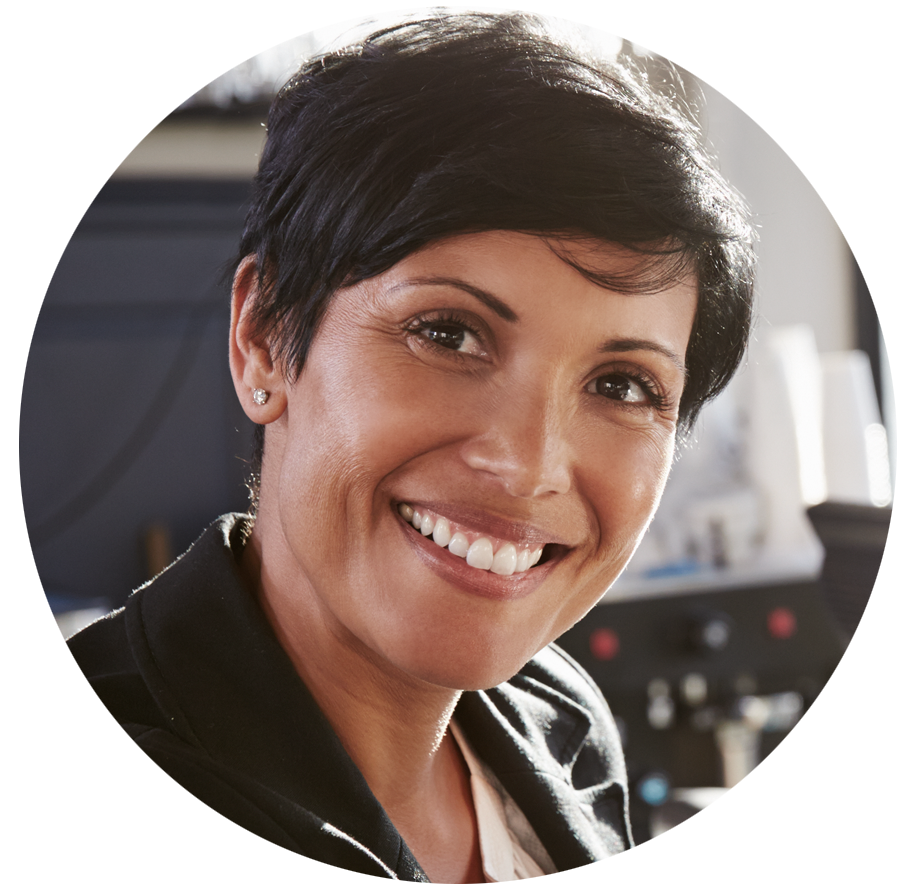 Your Partner for Today—and Tomorrow
Keep existing equipment and upgrade the communications experience with Cloud9 SIPConnector. In as little as two weeks, organizations enjoy white-glove service and support, as well as unlimited outbound calling, while maintaining the security, flexibility, and control of an on-premises Mitel communications system.
Cloud9 Infrastructure offers the easiest and most powerful path to success, using Mitel MiVB as a subscription.
UCaaS Experts are
Standing by
If your organization needs a secure, flexible, and scalable communications solution backed by white-glove service, please contact us for a free consultation.