VOIP Networks Helps Duquesne University Educate from Anywhere at Any Time
Can a world-renowned university continue to provide a high-quality education, conduct research, and collaborate in the midst of a global pandemic?
With a Private Cloud system that makes it easy for professors, students, and staff to learn, teach, and collaborate seamlessly from anywhere at any time, the answer is yes.
When the pandemic struck in early 2020, Pittsburgh's Duquesne University faced one of the greatest challenges in its 140-year history: a legacy telecommunications system designed for on-campus personnel. When the campus closed, Duquesne staff and administration had to forward office extensions to their personal cell phones. Using personal phones to conduct university business created issues since Caller ID did not display Duquesne University.
The university had already begun soliciting bids for a Private Cloud solution, but that process went on hold during the COVID-19 shutdown. Recognizing that communication and collaboration would be critical for remote operations, VOIP Networks proposed a trial deployment with selected stakeholders to demonstrate the benefits of a modern, scalable, cloud-based system.
VOIP Networks partnered with the university's IT staff to implement its Cloud9 Private Cloud platform for key individuals who contacted current and prospective students, parents, and vendors.
"VOIP Networks demonstrated that their Cloud9 Private Cloud solution would work for us, resolving the Caller ID issue," said Sheryl Reinhard, Director, Systems, Operations and Network at Duquesne University. "They showed us how a cloud-based system utilizing soft phones aligned with our needs and was scalable and easy to manage. It also offers a level of business continuity and an ability to collaborate that's critical for us."
VOIP Networks is now rolling out the system to all the university's stakeholders, which will involve more than 3,300 users.
"We're thrilled to partner with Duquesne University," said VOIP Networks President and CEO Chuck Reagan. "The ability to collaborate from anywhere is critical for any college or university, and many institutions of higher education are rapidly migrating to Private Cloud platforms. Our Cloud9 by VOIP Networks platform features a host of feature-rich collaboration tools that offers users more ways to work together."
###
Founded in 1878, Duquesne University is consistently ranked among the nation's top Catholic universities for its award-winning faculty and horizon-expanding education. A campus of nearly 9,500 graduate and undergraduate students, Duquesne prepares students by having them work alongside faculty to discover and reach their goals. The University's academic programs, community service, and commitment to equity and opportunity in the Pittsburgh region have earned national acclaim.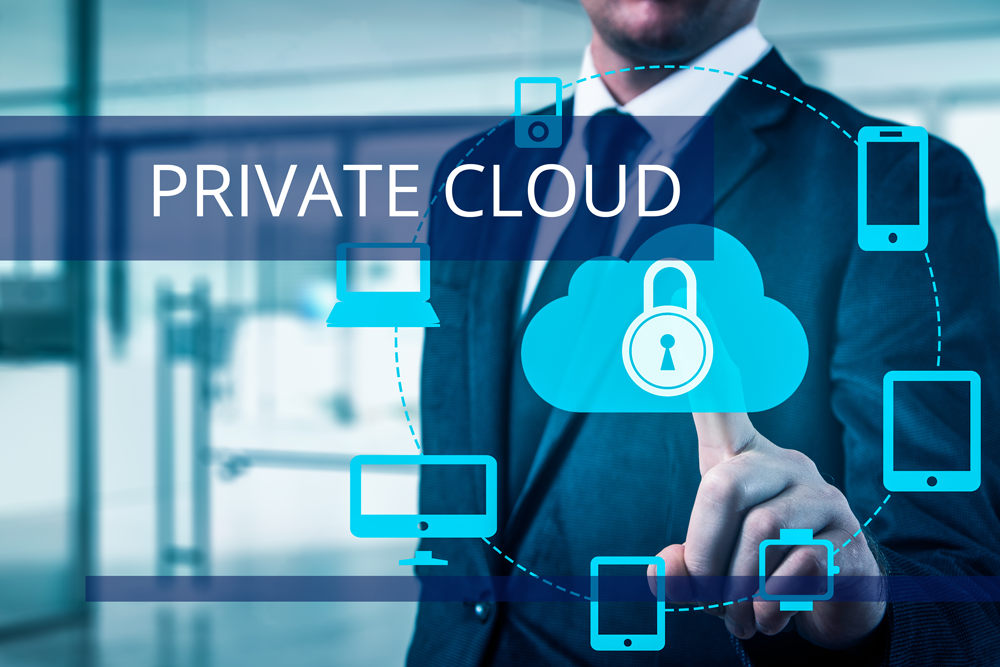 Supporting Philadelphia Schools with Cutting-Edge Telecommunications
Background/Situation
The School District of Philadelphia (SDoP), one of the nation's largest school systems, had 228 schools with more than 230 separate phone systems. While the equipment had been cutting edge when installed 15-20 years earlier, the technology had reached the end of its life. SDoP wanted to upgrade to a UCaaS system that would increase management efficiency and comply with upcoming 911 regulations.
Challenges
Every facility had its own on-premises controller, so each school's communications required a separate manager. The systems had little built-in redundancy, which reduced security and reliability. The sheer size of the school district—20,000 endpoints—made system-wide implementation of new applications and features difficult.
In addition, the new system needed to comply with two upcoming federal 911 regulations that will add three requirements:
The ability to dial 911 with no extra characters
A valid callback number
Automatic definition of the location of an emergency, including floor and room numbers.
SDoP also needed a solution that combined the best of both worlds: the efficiency of centralized, cloud-based communications with the need for local control at every site.
Solution
VOIP Networks began by designing and installing a "private cloud" system that added several capabilities and safeguards. First, the system was both redundant and resilient, offering greater reliability if a natural disaster or technical issues affected any facility. Second, the upgraded system was easily scalable, making it simple to add facilities or users.
VOIP Networks built the private cloud environment in two of the district's data centers, and then implemented the first phase of the new system in 30 schools before deploying the remainder of the system on a rolling implementation. Throughout the process, VOIP Networks provided white-glove service to the schools, with daily status calls, ready availability of subject matter experts to answer questions, and extensive training.
Results
SDoP once again benefits from state-of-the-art communications technology. The new UCaaS system delivers improved security and reliability, and it complies with both current and upcoming 911 requirements. Communications management is much more efficient, as well as centralized, making it easy to quickly spot and solve issues anywhere in the system. The system now has multi-device and call-twinning capabilities, so users can work remotely when they aren't able to get to their schools.
"Modernizing our telecommunications system was a massive undertaking with no margin for error. Everything had to work the first time, and the schedule had to be met. VOIP Networks made our priorities their priorities. They were proactive in spotting and solving issues, often before we even realized there was an issue. They kept us informed every day, answered every question, and worked with our internal staff. We couldn't be more pleased."