These aren't the things you want to think about with your
communications system. You just want it to work.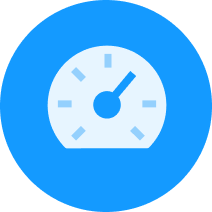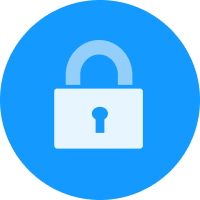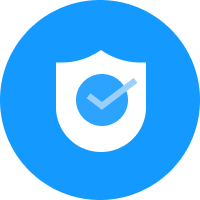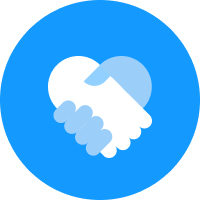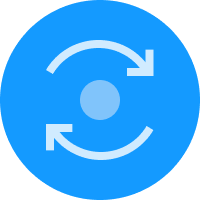 That's what VOIP Networks provides.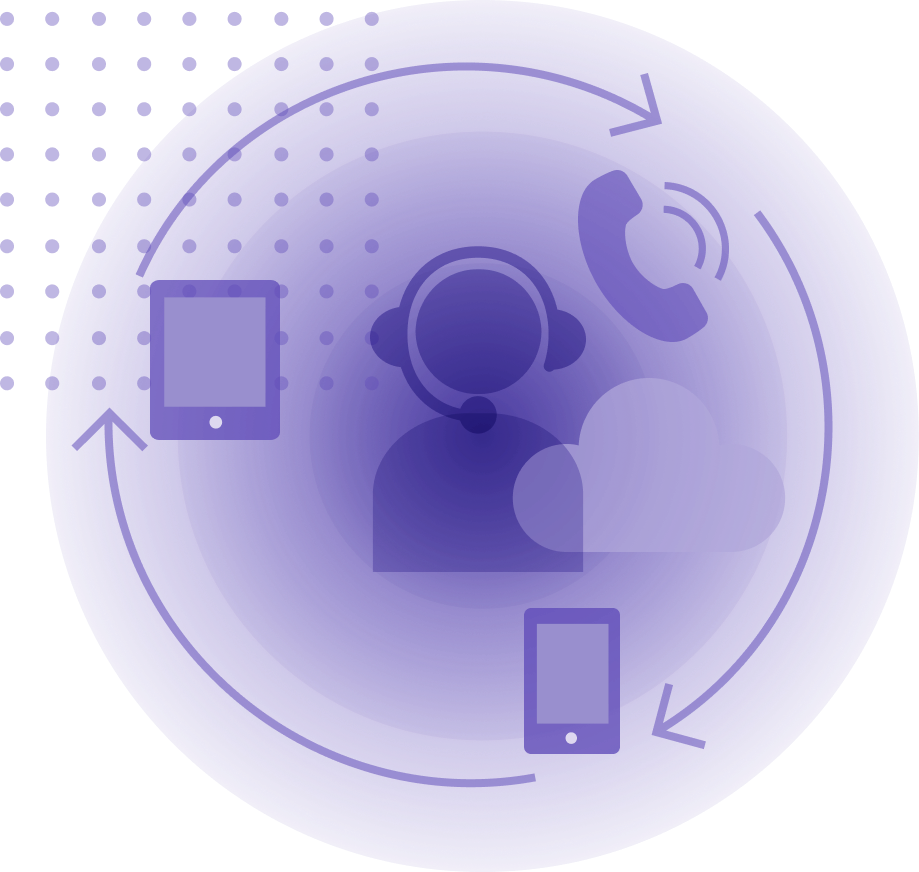 Best in class. Really.
As a premier UCaaS provider, VOIP Networks uses the almost infinite capabilities of the cloud to give you expandable, flexible, secure communications. Do you need calls to seamlessly move from a desktop phone to a cell phone or tablet? Or to support a busy contact center with multiple ways to serve clients, including chat, web bots, texts, and email?
VOIP Networks can design, install, and support a system that does what you need. And what others call "white-glove service," we call standard operating procedures.
Expand and extend your current technology. Or replace it.
Cloud9 by VOIP Networks can use the power of the cloud to extend and complement your existing system, whether land-based or already in the cloud. Or we can deploy a new system for you, with every capability you need now and the ability to add new features later.
Either way, you'll have an unprecedented level of US-based service and support, backed by secure, redundant network centers for reliability. Throughout the process, we'll be a technology partner that will work with your internal IT staff to make everything work seamlessly.
For more than 35 years, VOIP Networks has helped organizations communicate and operate more efficiently, starting with on-premises PBX systems and embracing new technology to serve our clients.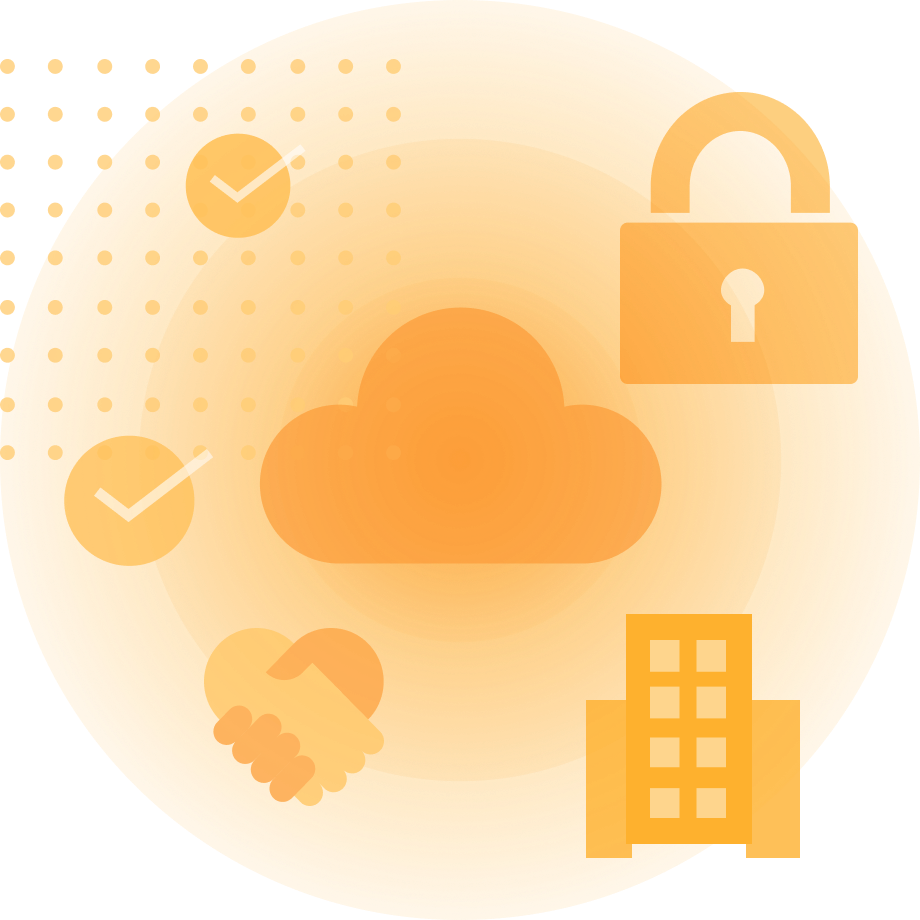 UCaaS Experts are
Standing by
If your organization needs a secure, flexible, and scalable communications solution backed by white-glove service, please contact us for a free consultation.