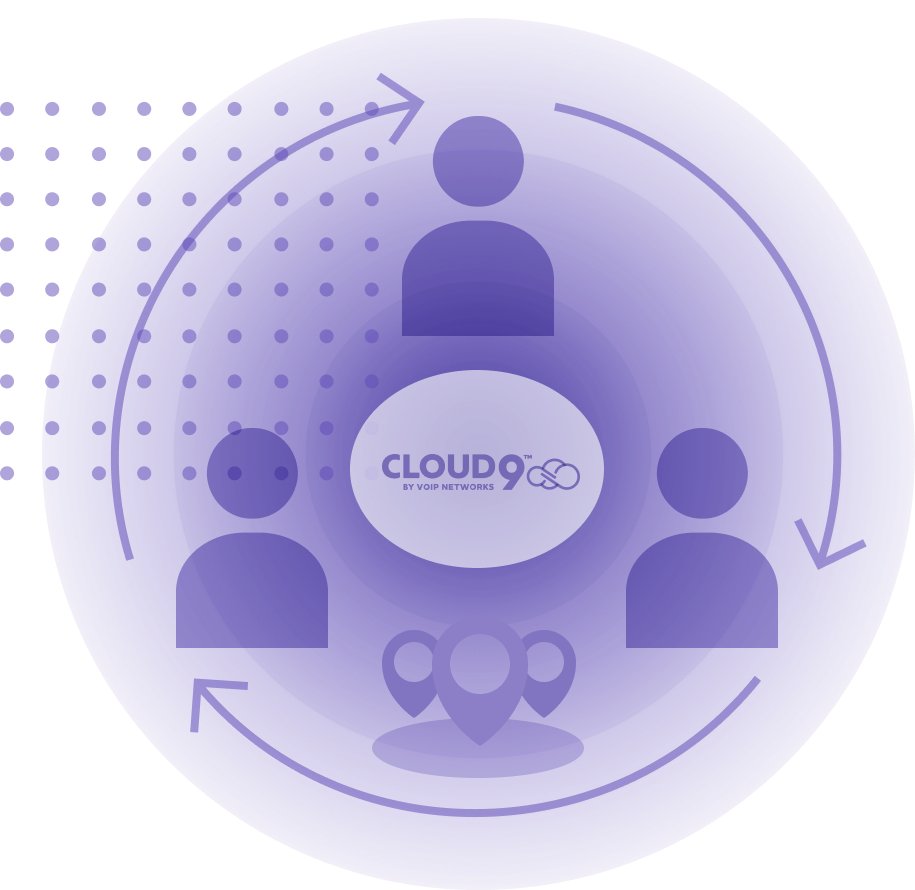 The power of Cloud9 UCaaS
Is your communications system making your organization more productive? Can your employees, stakeholders, and clients connect seamlessly and reliably in the way that's most convenient for them?
Cloud9 by VOIP Networks—powered by technology from Mitel, the leading provider of global cloud services—allows you to connect, automate, and evolve virtually anywhere. Affordable, enterprise-level solutions allow organizations to communicate across multiple locations, with mobile workers and with clients, no matter where they are and no matter what device they prefer.
Supercharge your operations
Cloud9 APIs, backed by peer-level support, allow your IT team to integrate communications with operations. Orders, requests, and all other communications can automatically flow through shipping, billing, or any other areas of your organization, boosting your efficiency. If your call center gets busy, your system can deploy chats, texts, web bots, AI, and other technologies to help you connect with, and service, more clients in more ways.
In addition, we can upgrade your existing communications system with Contact Center as a Service (CCaaS).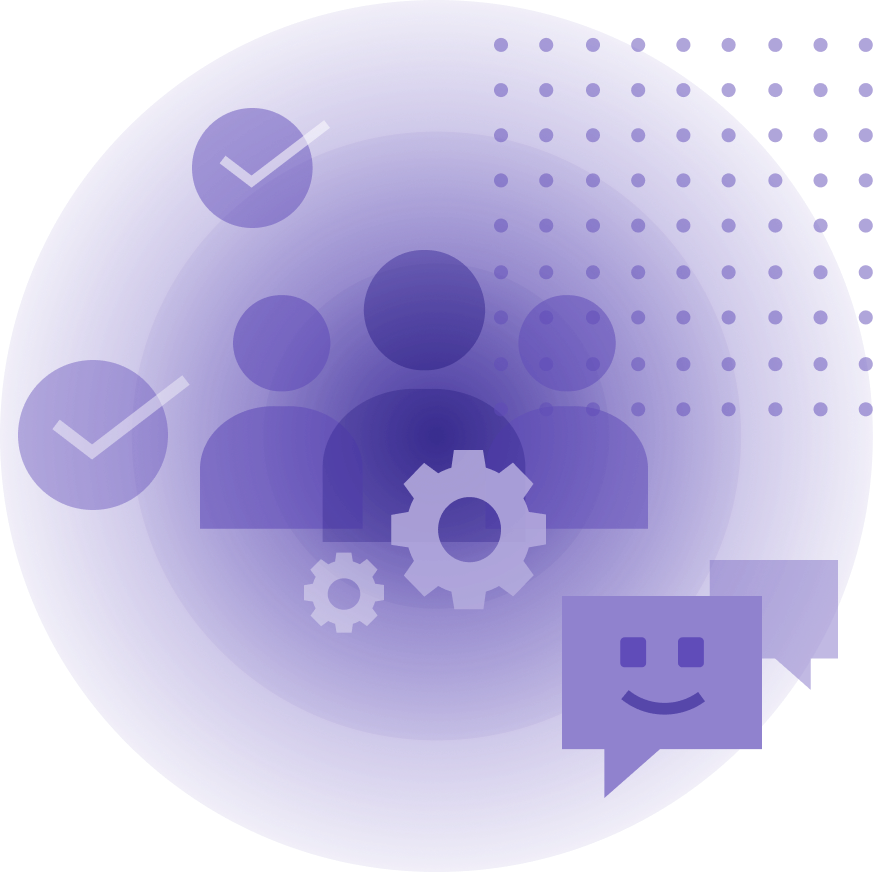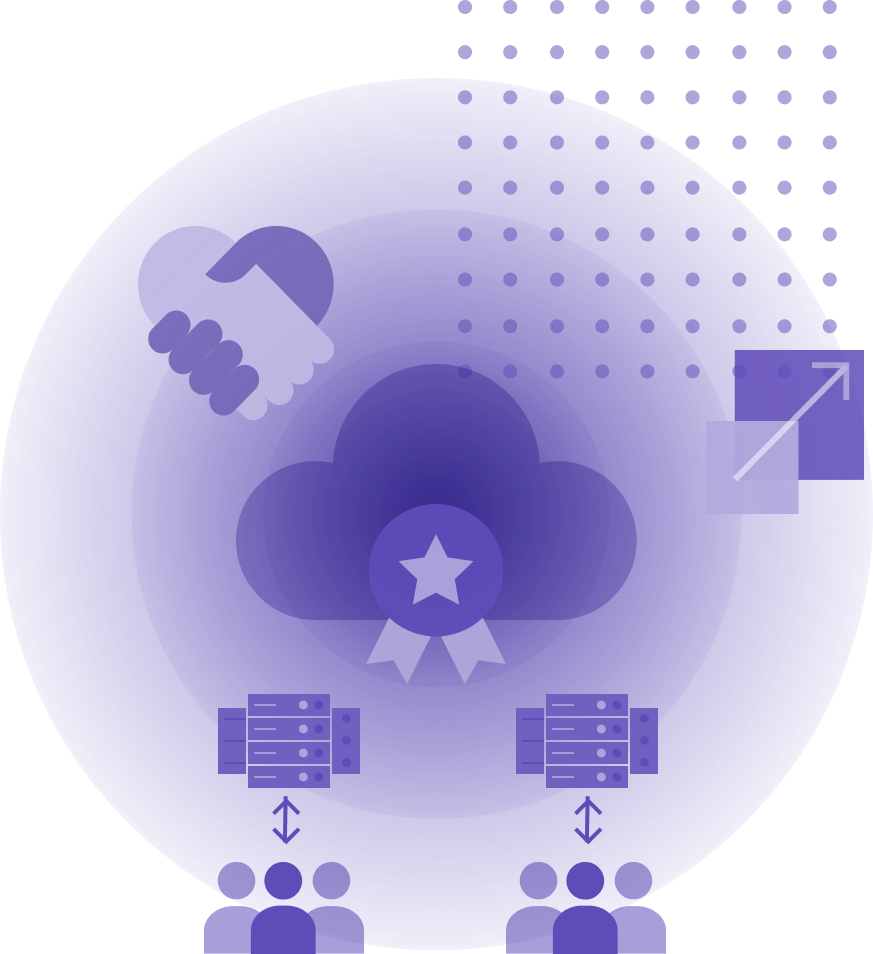 The benefits of the cloud
With multiple data centers and redundant systems, Cloud9 by VOIP Networks is reliable, flexible, and scalable. If an employee moves from the office to their vehicle to home, that individual can communicate with clients as easily and seamlessly as if they were still sitting at their desk, moving from call to chat to email without missing a beat. New hires and new locations can be quickly and easily added as your organization grows or changes.
Most importantly, the Cloud9 platform uses multi-instance architecture. Your organization has its own applications and operating system running on its own virtual machine, separate from anyone else. And the Cloud9 platform is supported by US-based, peer-to-peer experts, with white-glove service at no extra charge.
UCaaS Experts are
Standing by
If your organization needs a secure, flexible, and scalable communications solution backed by white-glove service, please contact us for a free consultation.