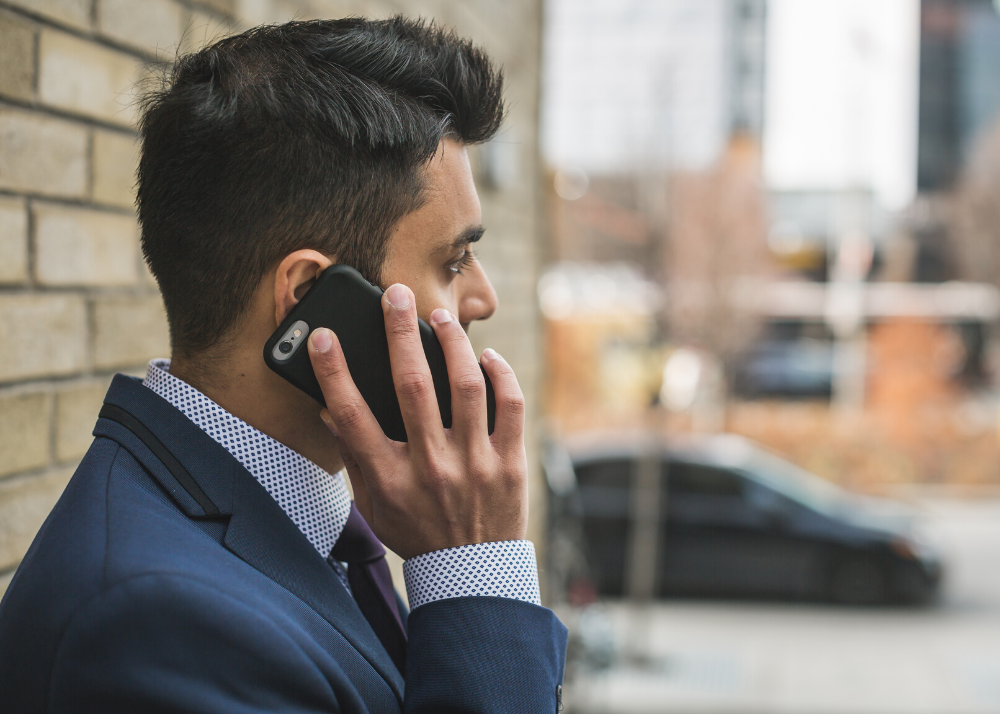 The adoption of cloud-connected devices enables businesses to collaborate better and work more efficiently. As a result, enterprises and small businesses alike are prioritizing their budget toward digital transformation to reinvigorate their operations and grow their organization. While digital transformation needs leadership, technology, talent, and strategy to align, the most pivotal player is the reliability of your solution provider. This begins with the peace of mind that your communications are secure.
A company that fails to secure its communications is significantly more at risk of losing trust in existing customers and deterring future customers from engaging with their business. To ensure communications remain secure, it is crucial to search for a system provider that will protect your data shared both internally and externally. Use the following criteria as a guide when searching for the right provider. This will allow you to maintain cloud communications security for your business as it embarks on its digital transformation path.
What to Look for in Cloud Communications Security
Hosted Infrastructure: A trustworthy cloud communications provider will be using a leading infrastructure to ensure security at the highest level. Rather than using your company's time and resources on management and maintenance, these efforts can instead by targeted toward innovation and performance. At VOIP Networks, we are proud to call Mitel our exclusive business partner of over 30 years. Mitel continues to be one of the biggest leaders in unified communications because of its state-of-the-art technology, reliability, and secure infrastructure.
System Monitoring
Look for a provider who offers constant remote monitoring and management. VOIP Networks provides complete 24/7/365 monitoring of networks and IT infrastructure support. We also offer cloud-based IT services including full troubleshooting and problem resolution for servers, desktops, and mobile devices. Our technical experts are constantly working behind the scenes to keep client systems running securely. Because top providers are proactive and predictive, we work to stay ahead and quickly resolve any issues, often before clients are aware of there being a problem.
Recovery
In the event that a problem does arise, you need to be sure that there is a recovery system in place to avoid disaster. The VOIP Networks backup and disaster recovery solution is a complete, end-to-end business continuity offering. With robust data protection, critical files will always be secure and accessible when needed, even if disaster strikes.
Mobile Security
Working remotely is a growing trend among organizations, which means mobility is more important than ever for a communications system. Be sure that your provider offers security on mobile systems as well so employees can work from anywhere while keeping in-office security and functionality.
Choosing the Right Provider
Regardless of the size of your organization or the industry you're in, be diligent when searching for a provider to ensure strong cloud communications security. When these crucial needs are met, you will be able to direct the right resources toward improving operations and growing your business.