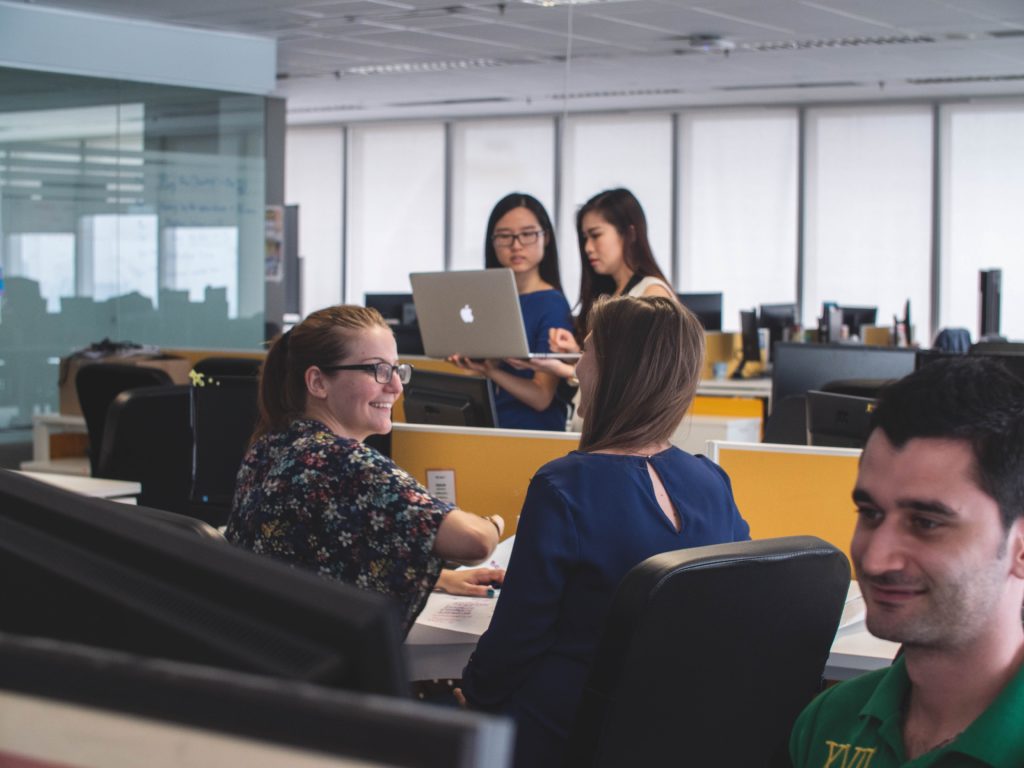 In today's business landscape, the responsibilities of CIOs and CTOs are moving beyond just information and technology. With the focus remaining on digital transformation, driving business growth has become a top priority among these executives. That being said, business growth depends upon the pace of innovation in a very competitive market, and IT leaders are turning to Unified Communications as a Service (UCaaS) for help. As CIOs and CTOs manage the change and disruption in their industries, UCaaS provides businesses with UC as a cloud-based service with a range of capabilities and integrated communications applications that are sent over an IP Network. Not only will adopting UCaaS help progress a company's digital transformation, but it also fosters the innovation needed for business growth.
Why are more IT Leaders adopting UCaaS?
Evolving business models
The nature of business is that its landscape is constantly changing, which has been the biggest driving force in UCaaS adoption. As more business competitors develop new capabilities and launch cloud communications, others cannot afford to be left behind. More CTOs are replacing legacy technology, which is a crucial step in improving operations throughout the organization. IT leaders are leveraging UCaaS to drive better technology, product management, customer engagement, and collaboration among team members.
Better use of data
As different teams across an enterprise utilize analytics, there are more opportunities to find new revenue streams. In order for this to happen, CIOs are adopting UCaaS to help data flow more freely and easy access for all members of an organization. For example in customer service, availability to sales and marketing analytics allow employees to personalize each interaction with a customer and deliver a better overall experience.
Mobility
Business trends are showing that more than half of employees are currently working remotely, and that number continues to grow. To keep mobile business collaboration streamlined, cloud communications will become a basic requirement for any organization. UCaaS allows IT leader to easily and efficiently scale their mobile workforce.
Return on investment
Even with high levels of support for digital transformation, IT leaders still need to show a return on investment. Cloud communications technology not only lowers the total cost of ownership but also fosters innovation. In turn, this leads to unprecedented growth by breaking down internal silos and supporting capabilities for exceptional customer service.