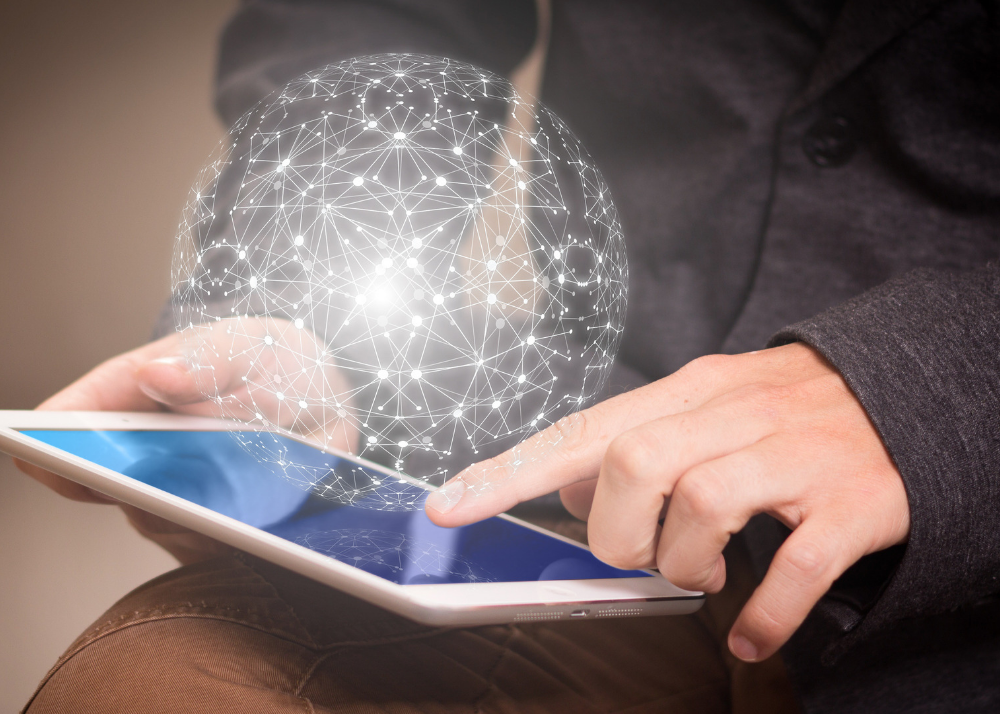 It's no secret that artificial intelligence (AI) is revolutionizing the workforce, and effective collaboration is at the forefront. In fact, collaboration and AI technology need to be leveraged together in order for successful digital transformation. In doing so, organizations can expect unprecedented efficiency and growth as AI improves collaboration.
How AI Improves Collaboration
Unified Email Servers
Often the main resource for text-based communications, email servers are a great place to implement artificial intelligence. AI-integrated email connects you seamlessly with your team and ensures all communications are centrally located and unified. With calendars usually kept in the same application as email, AI can also assist in planning meetings so all necessary team members are included.
Easily Accessible Files
Implementing AI on employee computers ensures that no important files get buried and unreachable. Artificial intelligence offers the ability to identify supporting files, works-in-progress, and older versions of projects. Data is kept accessible so you can use and share it as needed.
Efficient Calling
Desk phones are another place where AI improves collaboration, namely in customer support. We are generally accustomed to recorded calls during customer support sessions, but AI is able to take it steps further by transcribing conversations and indexing the data. This ensures everything is available for easy review, This is also helpful in internal communications, where everyone can stay up to date on necessary details of a project, even those outside of a particular team.
Smart Conferencing
Companies can purchase AI-enabled smart boards or other types of wall-scanning devices to automatically capture bullet points and action items. Depending on the resources your company has, team members, can also take photos of information with their phones and upload it to the unified collaboration environment. In these instances, it is important to treat AI like another team member dialed into the meeting so all dialogue is captured and nothing falls through.
Better Work Management
When AI is present in work management applications, it can track the progress of work efforts and bridge information across different apps and tools. This provides visibility for the various statuses of projects so all team members are on the same page.
Ultimately, there needs to be a shift in organizations where AI is applied to all aspects of business operations. Leveraging AI and collaboration will maximize their impact on business and give organizations the tools they need to improve communications and support.