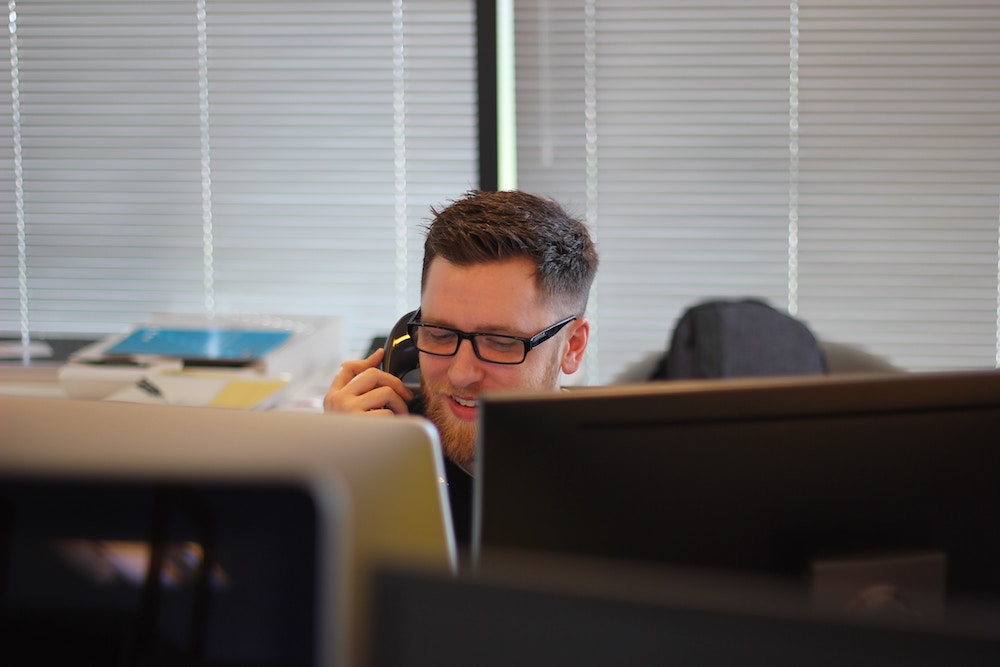 Similar to a busy city intersection, as digital lines of communication become more saturated enterprise employees are less sure where to begin and what to do next. The array of media channels – email, phone, social media text, chat- often lead to a sense of dissonance between members of an organization, as well as with customers. In order to control the traffic, the key is to centralize the conversation in the form of unified communications (UC). This enables enterprises to streamline conversations as they move from different devices and channels. For instance, a customer support conversation may begin in a chat but then moves to phone call if a concern needs to be addressed in more detail. Rather than the customer starting the support process all over again, UC for enterprises offers the capability to switch modes without losing the conversation thread.
With this, learn the top ways UC for enterprises improves collaboration, efficiency, and customer support.
How UC for Enterprises Improves Efficiency and Support
Internal Collaboration
Communication within an organization should be simple, but it often isn't. While different software may be used across the organization, UC for enterprises provides a mutually shared workspace that anyone can access from their respective devices. Utilizing cloud-based communications offers a centralized online portal where staff members can find documents, view calendars, work on projects, message one another, and place conference calls. With just one application and platform, every member of the organization can collaborate across multiple channels as needed.  
Omni-channel
Enterprise employees need the ability to communicate across multiple channels. Be it working remotely, changing offices, or conducting business on the road, people need the flexibility to switch modalities while upholding the same quality they would experience communicating on a desktop. Additionally, UC allows businesses to monitor multiple channels at once for customer support and start a conversation regardless of where information originates. For example, if a customer expresses frustration on social media, the contact center team can see that message immediately and quickly take action by reaching out and offering assistance through the most appropriate channel to resolve the issue.
Self-Service for Customers
UC for enterprises helps customers pinpoint exactly what they need much faster by offering automated, intelligent, and integrated self-service options available any time of day. UC can even guide users to the right expert if they continue to have questions or concerns. Using data-driven and skills-based routing, incoming customer communication (be it call, email, chat, SMS text, or social media message) are directed to the agent who is most qualified to answer a specific question. Customer service representatives are also able to immediately correspond with internal experts, allowing issues to be resolved on the first call rather than an endless thread of transfers and callbacks. This has led to a happier customer base and more effective use of time among employees.
Web Chat Boxes
More and more organizations are adopting chat boxes, and customers are quickly embracing them. Rather than being on hold for a phone call, users can immediately reach an agent to have their questions answered. Additionally, employees on the other end of the chat session can multitask by managing multiple conversations, even on different channels, at the same time. This has resulted in more productivity and efficiency within customer support.
By providing a single communications portal that is accessible via any device and modality, UC closes the gaps in conversations and makes businesses run more efficiently.