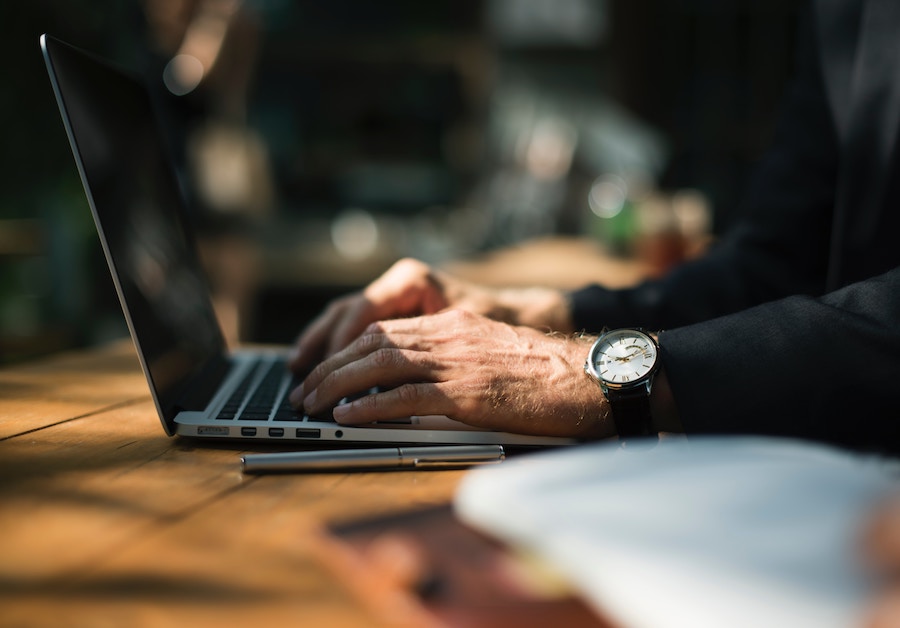 Unified communications (UC) is currently in a stage of transformation, moving from a simple platform for workplace collaboration to a pivotal link for powerful business software integrations. Key players in this UC evolution are application programming interfaces (APIs).
If your business is currently using a major UC platform, then it is likely that you already know about the possibilities of integrating your UC system with some of the top business applications available. APIs give applications the power to securely exchange data and enhance the capabilities well beyond the features applications could provide on their own. With this, applying API integrations to unified communications platforms has provided businesses with a refreshed outlook on how they communicate, and they are taking full advantage of the benefits to employees and customers.
Achieve Customer Satisfaction & Maintain Competitive Advantage
Making communication more efficient and user-friendly, business leaders utilize APIs to improve the interactions among employees, as well as in the provider-consumer relationship. While UC platforms were first developed with mainly internal organizational communication in mind, APIs are creating a shift in the intended uses and benefits of UC. Now, UC is being used more frequently for external communication with business partners and customers. Forward-thinking businesses are now integrating APIs to provide chat and click-to-call features that allow customers to easily reach help desks directly from their online platforms. By doing this, customer support is more accessible than ever, thus building stronger ties with your clients.
APIs also allow for contextual communication by making useful client information readily available for access by customer service representatives. This helps employees deliver a higher quality of support and service. In this digital age, customer-loyalty is increasingly transient, making customer-first initiatives the highest priority in API integrations.
Future Uses of API Integrations to Unified Communications Platforms
As this new era of communications comes fully into effect, the future uses of API integrations are becoming more clear. While many businesses are just beginning to embed pivotal UC features in their websites and apps, trailblazers in the industry will likely be integrating them directly into Internet of Things (IoT) devices to further raise the standard on customer service. With a simple click of a button, customers can reach a representative even quicker if something goes wrong. There will no longer be a need for scrambling to find a communications device, search for and enter correct contact information, and then wait for a service representative. Not only that, but data can then be stored about the particular device's history of technical issues and specifications to offer an even faster resolution to potential future problems. While much of this is still in its early stages, one thing is evident: API integrations to unified communications will only become more sophisticated and expanded as time progresses.