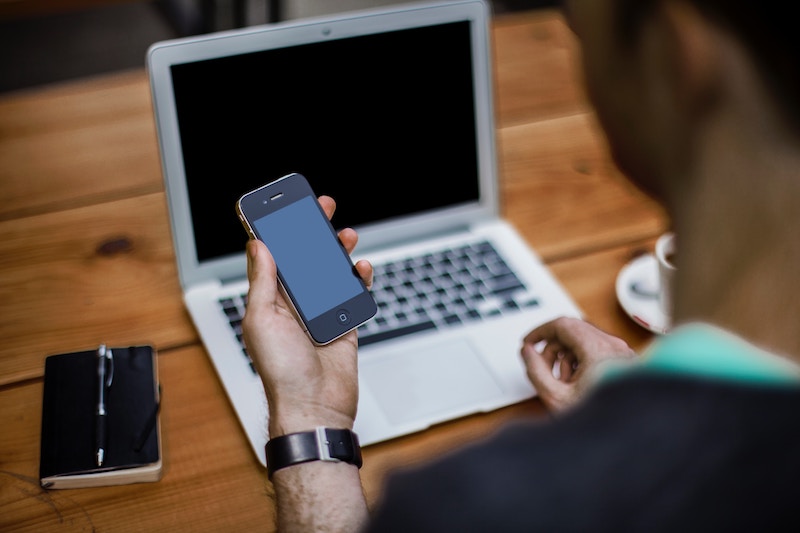 Our partner, Mitel, has developed MiTeam Collaboration Software, the latest upgrade in Unified Communications. It is an application that brings together different methods of communication into one integrated and easily-accessible workstream.
This collaborative business tool has been created with MiCloud Office to allow you to do everything. It is created with advanced technology that resides in geo-redundant data centers, which ensures continuous service even in the rare occasion one goes down. Information and voice calls travel securely across the public internet using VoIP, so employees can communicate in the office, from home, or while traveling. As our Cloud9Care suite of services also utilizes MiCloud Office, choosing this software guarantees dependability in your business phone system.
Collaboration Made Simple
Utilize everyday correspondence by breaking the cycle of endless email strings and inundated inboxes. In fact, MiTeam has encouraged 40% less email amongst teams that use it. Team members can now get immediate answers to real-time questions while maintaining a full context of relevant files and conversation history.
Furthermore, MiTeam goes above and beyond preceding business applications with an array of features in a streamlined design. Storing data by project, subject, or person keeps everything organized and manageable. Save time with the instant search feature and find any piece of data in seconds, including emails, IM conversations, documents, and more. As a project manager, you can confidently stay updated on projects, create assignments with deadlines, and track team member progress.
You can also access MiTeam alongside all of your current real-time communication channels. MiTeam seamlessly works in conjunction with your other favorite resources like Salesforce and Zendesk to keep your productivity up along with flexibility. The simple interface allows you get more out of your everyday business tools and stay on top of it all in one easy-to-use application.
Available on both iOS and Android devices, MiTeam offers the ability to hold meetings and video conferences through the app, start group chats, annotate files, and create automated alerts. Not only that, but you can always feel assured in staying up to date with conversations synced across all devices in real time.
Mitel launched this application with virtual teams in mind, recognizing that meetings now often take place in multiple parts of the world at once. With MiTeam, there are no walls, no limits: the world is your conference room. All the while, preserve the richness of communication with the app's advanced video recording and screen sharing features.
In today's workplace, teamwork is flexible and efficient, but still personal. While a strong team characterizes a well-oiled machine, Mitel understands the human element that persists. At the foundation of any successful project is a group of people coming together to create something meaningful. MiTeam reflects this by fostering collaboration and sharing from anywhere on any device.