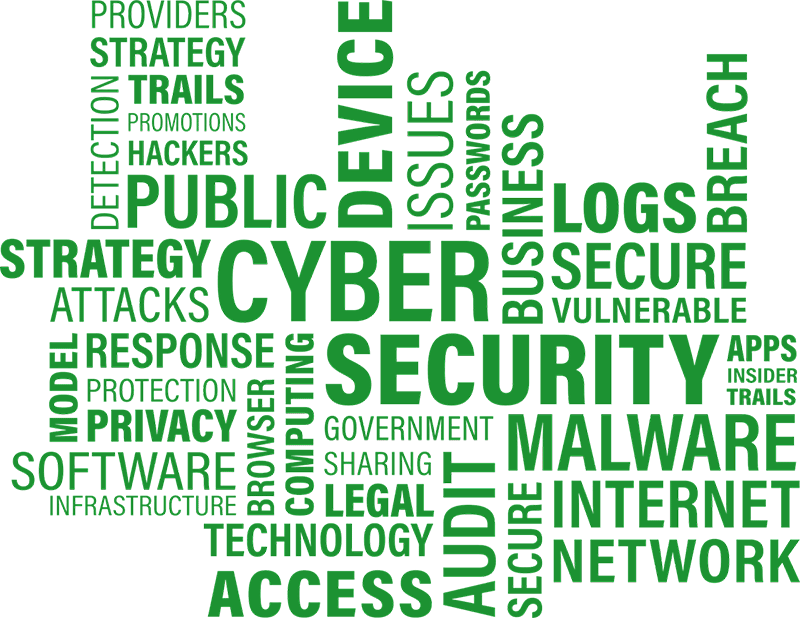 Voice over Internet Protocol (VoIP) technology is an excellent way to add a touch of modern convenience to your business communications and save you money. It's no wonder VoIP is being embraced by more and more companies each year. However, in today's technological world cyber threats are a valid concern. Despite VoIP's numerous benefits, using an unsecured VoIP phone system can put your business' information and data in constant jeopardy. Hackers have the ability to access an unsecured system, and this can compromise your business and system. Having an unsecured system not only leaves you open and vulnerable to malware and viruses, but it also helps pave the way for unauthorized users to eavesdrop on your phone calls.
Despite the many benefits of VoIP, VoIP eavesdropping is a potential threat. It is vital that precautions are followed to ensure that your phone system is safe and secure. Learn how to protect your phone system and business by checking out some of the ways you can keep hackers from eavesdropping on your VoIP calls.
Whenever possible, use two connections instead of one. By doing this, you can isolate your VoIP infrastructure from your other data networks. If your system is set up in such a way, when a hacker is threatening your primary network, it will not affect your communications system and vice versa.
To protect your business, system, and employees have all of your VoIP users create passwords that are complex. Having a strong password is one of the simplest methods you can utilize to help protect your system from hackers. Luckily, most hackers are not that advanced, so they often look for the systems that have no passwords in place or ones that use a weak password.
Set up gateway security to act as your first line of defense against hackers. By setting up a firewall for your VoIP network, you can better identify signs of an attack. Also, you can implement Session Border Controllers (SBCs) that serve as a firewall and will monitor your network and block any incoming threats, or you can encrypt your VoIP system. There are a variety of encryption methods available that can enhance your security such as VPN (Virtual Private Network), SRTP (Secure Real-Time Transfer Protocol), TLS (Transport Layer Security), and IPsec (Internet Protocol Security).
Stay diligent and on top of your VoIP phone system by continuously monitoring your system and analyzing your call reports. By making this part of your routine, identifying things that seem out of the ordinary can help you quickly act when there are sudden or suspicious changes. It's always best to take care of any hiccups immediately, so they don't snowball into a bigger problem.
To increase your security and add extra layers of protection, use a hosted VoIP provider. A hosted VoIP provider can help you protect your system and fend off new security threats since they are staffed with IT experts that specialize in keeping your VoIP phone system secure and maintained. Want to know the best part? These services are provided to you as part of your VoIP plan and will not add extra costs to your business.
Streamline operations, improve the customer experience, and keep your business secure with VOIP Networks. We don't just provide state-of-the-art communication solutions. We have a commitment to people and offer personal, hands-on service. Contact us today and get more for less with VOIP Networks.