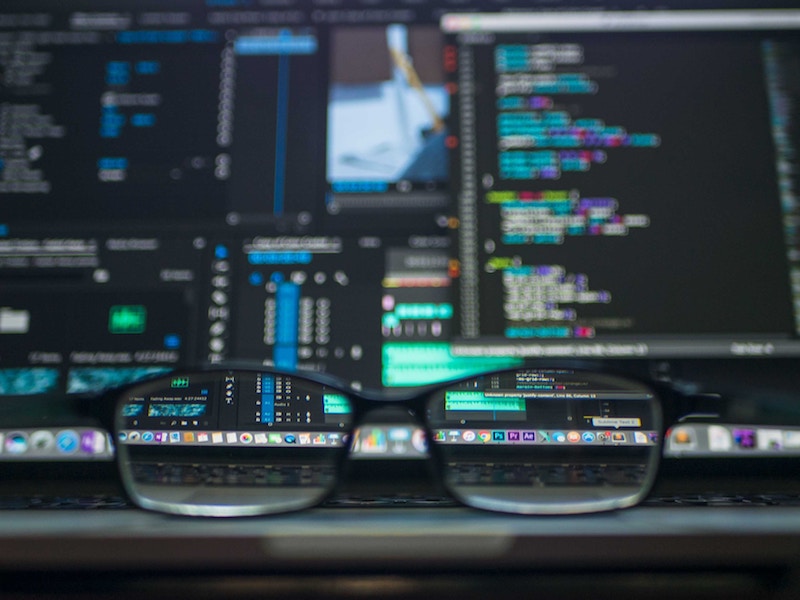 To be competitive, businesses know that networks and systems need to stay online and operating at all times. While network maintenance is essential to the daily life of an organization, equal measures must also be taken for backup and disaster recovery. Be it hardware malfunction, natural disaster, or the rise of cybersecurity attacks, the best way to feel confident about your information's safety is to have an effective business continuity solution. Because of this, our Cloud9Care suite of services offers robust data protection and complete, end-to-end business continuity planning.
Overview of Backup and Disaster Recovery
In the process of data backup, copies of files can be stored locally, in the cloud, or a hybrid of the two. That being said, as the industry evolves, cloud backup is the frontrunner in providing some of the strongest protection available for your data. Meanwhile, disaster recovery encompasses the security strategy in which an organization is protected in the face of potentially crippling events.
While data backup and disaster recovery are two distinct things, they work together for a comprehensive business solution. In fact, one is not as effective without the other. Backup and disaster recovery, or BDR, combines data backup and disaster recovery as a cohesive approach that ensures an organization's business continuity. Further, business continuity is a type of service and planning that works to keep crucial business functions up and running regardless of any incidents or disaster that would have otherwise interrupted the organization's day-to-day.
Proud Partners of Continuum Managed Services
In order to create Cloud9Care, we have partnered with Continuum Managed Services to provide the most reliable and effective solutions for your business. Unlike other commoditized tools, Continuum provides innovative technology backed by a world-class network operations center that is seamlessly integrated into their entire IT management platform. The synergy between Continuum and VOIP Networks allows us to provide your business with advanced protection of data while fostering profitable growth. Continuum is a leader in backup and disaster recovery, as well as business continuity planning, all of which are utilized in Cloud9Care suite of services.
Have True Peace of Mind with These Cloud9Care Features:
Experience state-of-the-art technology that is powered by leaders in IT solutions.

Work with service providers who have a core understanding of your organizational needs.

Benefit from an extended workforce with a minimized total cost of ownership, while still reaching greater margins.

Feel confident that your critical files are always safe and accessible, even in the face of disaster.

Gain complete hardware independence.

Contact the Cloud9Care Help Desk, where certified technicians are able to quickly and efficiently resolve even the most complex technical problems.

Get 24x7x365 remote monitoring, management, and backup verification with Cloud9Care so your existing staff can focus on bigger projects and business scalability.



While there is no way to predict the future, it is essential for every business to keep their data safe even if disaster strikes. Powered by leading technology from VOIP Networks and Continuum, Cloud9Care is able to provide unmatched backup and disaster recovery for your business.