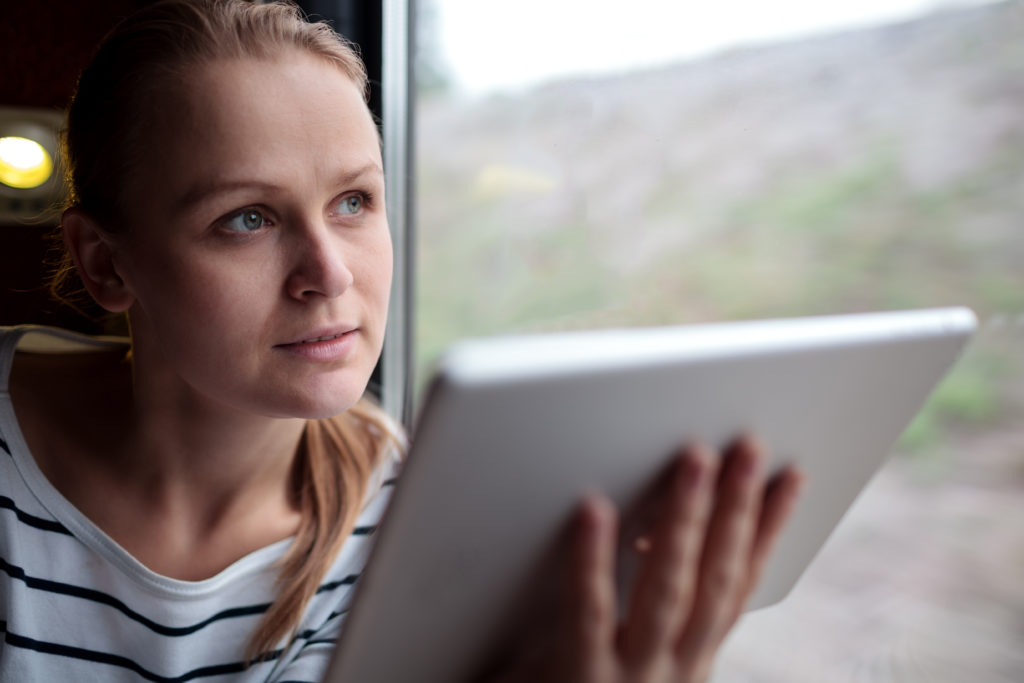 Traveling for business can be a drag, especially when you're paying for costly phone service in other countries to keep in touch with your clients. And with traditional phone service, you never know when you'll lose service and be out of touch for hours or even days. Voice over Internet Protocol, or VOIP technology, allows users to make phone calls over a broadband internet connection, as opposed to a traditional or analog phone system. But what, exactly, are the benefits of VoIP for small businesses, and is this technology right for your business?
Be Thrifty With Your Money
No matter what the size of your business, everyone needs to be thrifty with their money. Particularly if your business is the type that makes frequent long-distance phone calls, VOIP services can significantly lower your phone costs. In general, the cost of VoIP is lower than that of a traditional telephone. If your business includes a lot of mobile employees working from home or on the road, VOIP phone systems can save you thousands of dollars on phone and internet bills.
Stay Mobile
For business people who travel frequently or work from a home office, VOIP provides ease of use and peace-of-mind that you will have phone access, no matter where you are in the world. As long as you have an internet connection, you will be able to access VOIP from your phone or computer. Another benefit of VoIP technology is that it is accessible via email while you are traveling, so you can stay in touch with your coworkers or clients at a low cost.
Maintain Flexibility and Functionality
Not only does VOIP technology allows you to make phone calls from practically anywhere in the world, but it also allows you access to videoconferencing through your phone or computer, so you never have to worry about missing important meetings. Plus, with VOIP technology, you can still use your traditional phone or computer, simply by installing a VOIP converter the size of a USB stick into your device.
Traveling for business doesn't have to be a drag. With the many benefits of VOIP for business travelers, you can leave your office and take your work with you, no matter where you go.