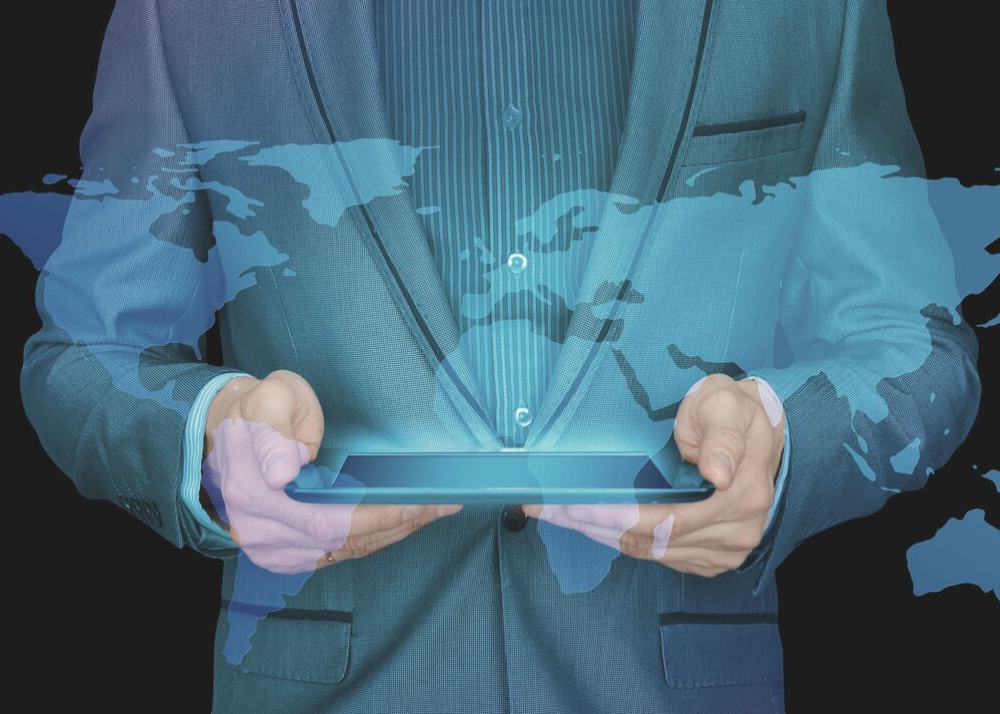 As a business leader, you are likely familiar with the basic offerings of cloud-based communications. That being said, there are many more features beyond the voice calling you're used to. A variety of collaboration tools and integration with other applications can put your enterprise ahead of the competition with advantages in productivity and the ability to create a more tailored customer experience. In the journey toward digital transformation, you may be considering the next best step to take. As you analyze the agility of your organization, cloud-hosted PBX (private branch exchange) is the key to improving internal collaboration, customer support, and business growth.
Benefits Cloud-Hosted PBX
Better Collaboration
A cloud-hosted PBX service encourages more collaboration among employees with ease of access and usability. Join an audio or video conference call with just a single click of a button. Individual and group messaging are available so team members can reach colleagues quickly. Virtual workspaces can also be built for teams to collaborate in real-time while an expansive toolkit at their fingertips for free-flowing communication and more impactful brainstorming sessions. Furthermore, employees can work remotely and still have access to your system through an application on their device. Hosted PBX strengthens the connection of employees throughout an enterprise and provides tools that help them do their job even better.
Improved Customer Experience
The ability to integrate contact centers and customer relationship management (CRM) application will allow your business to provide unparalleled customer service. Call recording and reporting features offer rich data on customer interactions, progress on support requests, and supplier information. Meanwhile, hosted PBX supports omnichannel communication with call routing. Be it call, email, or chat message, customers will be able to easily reach a representative depending on their preference of medium.
Seamless Installation and Adoption
Changing communications systems and tools can often cause downtime and lost productivity during installation. While purchasing technology is easy, using that technology to improve business operations is much harder. However, from the initial consultation to the installation of Cloud 9 by VOIP Networks, your business will receive a hands-on approach to cloud communications so you never experience a slow-down in the organization's workflow. Within the early stages, a custom training program and intuitive interface make adoption just as seamless. A hosted private branch exchange service also integrates with email, calendars, and CRM systems will make help your employees work better than before. Team members will have the freedom to work with their preferred system by directly managing calls within third-party browsers and apps.
Scalability
A cloud-hosted PBX system makes it easier than ever to add more functionalities as needed. It's as simple as contacting your service provider to scale your business. Additionally, new features are constantly being made available, thus fostering innovation and growth within your business. With an array of options offered by a hosted private branch exchange service, you will be able to choose the best tools to grow your enterprise.
Choosing VOIP Networks
The benefits of a cloud-hosted PBX service are clear, but the success of cloud-based solutions is built on the strength and reliability of the provider. Since our founding in 1984, when PBXs ruled the communication scene, we have always put people first. We recognize that successful communication technology relies upon helpful professionals who ensure that the technology always works as intended and as needed.