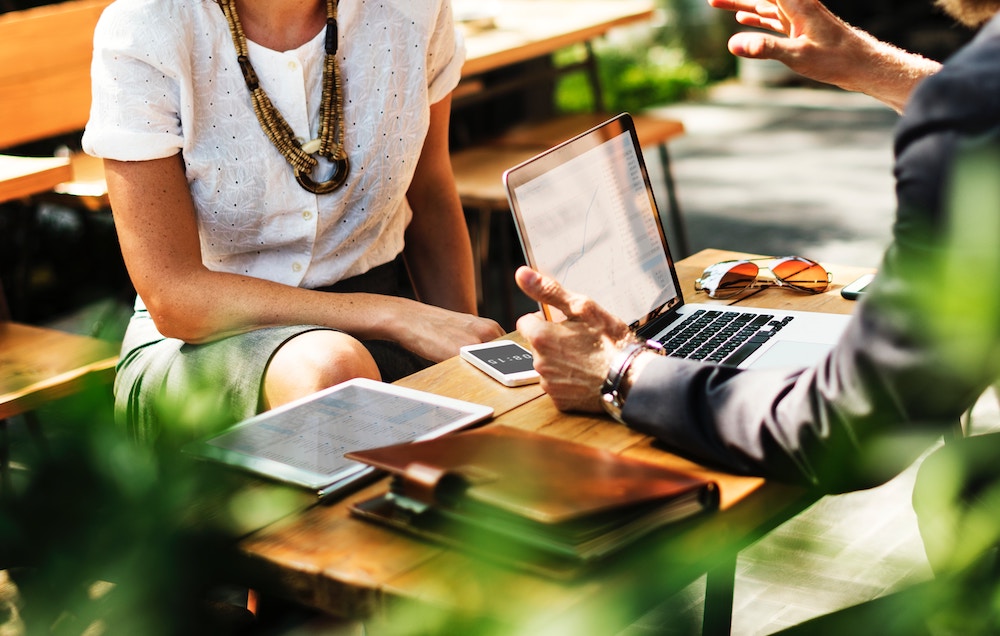 The demand for flexibility in business collaboration has made unified communications (UC) grow in popularity across different markets. From small businesses to enterprises, organizations continue to shift from on-premise to cloud communications systems as business priorities evolve. More than ever, companies are placing high premiums on sophisticated cloud capabilities that can support mobile workers and remote teams, which is where Unified Communications as a Service (UCaaS) comes in.
What's driving UCaaS adoption?
UCaaS offers UC as a hosted service with a range of functionalities and integrated communications applications that are delivered over an IP Network. The ever-evolving nature of the business landscape, as well as digital transformation, has been the biggest driving force in UCaaS adoption. Businesses across all sectors are looking to UCaaS for the following benefits:
Easier IT management

Improved security

Shifted focus to core business operations

Support for the growing number of remote teams

Scalability that remains cost-effective

Increased productivity for a competitive edge
That being said, the size of a company also plays a key role in UCaaS. While small and medium businesses were the fastest in UCaaS adoption and still make up the majority of cloud UC subscribers there has been a substantial increase in adoption among enterprises. According to a recent report from Synergy Research Group, the number of enterprise UCaaS users grew more the 50% in 2018. This increase in popularity among enterprises is due to the need for customized delivery models that offer advanced collaboration features, in addition to integration and mobile capabilities. In fact, the UCaaS market is predicted to maintain double-digit growth through 2024.
Leaders in UCaaS
When serviced by a qualified vendor, companies can expect better availability, scalability, and cost efficiency.  At VOIP Networks, we have been leaders in cloud-based technologies, and we continue to deliver feature-rich Unified Communications (UC) solutions to organizations of all sizes, from small to enterprise businesses. We maintain a commitment to our clients in providing state-of-the-art communication solutions that are tailored to their organizational needs with personal and direct service.