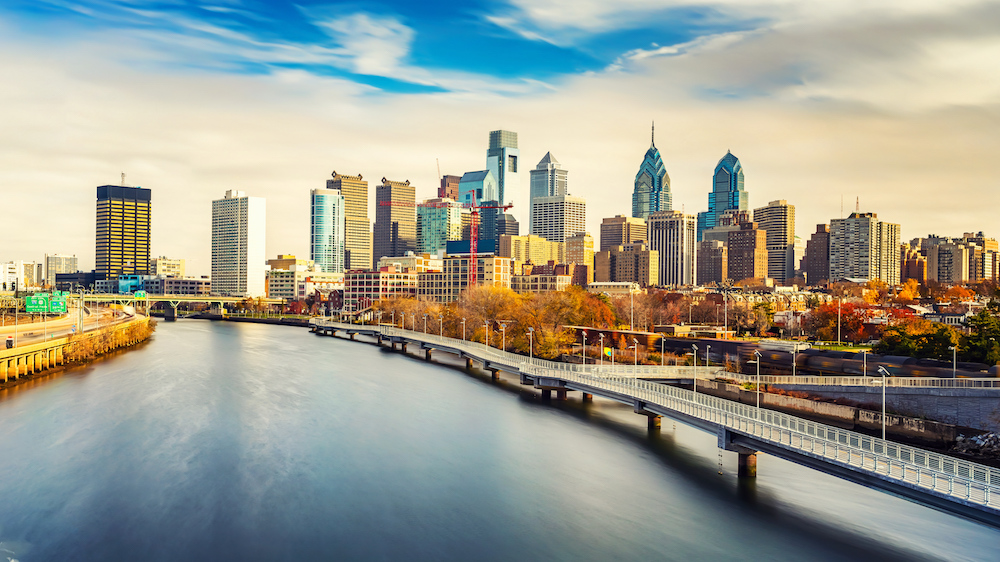 CHERRY HILL, N.J. (April 9, 2019)— VOIP Networks, a leading provider of Mitel-powered Unified Communications (UC) solutions, was recently awarded a UC contract by The School District of Philadelphia, one of the largest school districts in the country. The five-year agreement will replace and modernize a telecommunications system used to connect 228 schools with 20,000 endpoints.
The project will connect the school's robust fiber optic infrastructure to a UC network powered by Mitel, a Gartner Magic Quadrant leader for UC five years in a row. This private-cloud, virtualized environment will provide greater security, reliability, and redundancy for the school district. The system will be scalable as the district's needs change.
"We're pleased that the School District of Philadelphia has chosen VOIP Networks to partner within this deployment," said VOIP Networks President/CEO Chuck Reagan. "We're excited about bringing state-of-the-art Mitel technology to their growing school district and providing a safe environment for their children. We look forward to a long, mutually beneficial relationship with the School District of Philadelphia."
The private cloud architecture, designed by VOIP Networks, is more centralized, more redundant, more scalable, and more secure than competing systems, giving the district a more reliable system that's easier to administer.
---
About VOIP Networks
VOIP Networks provides businesses of all sizes with UC solutions. The Cloud 9 by VOIP Networks platform is powered by Mitel, the only business communications company ranked across five Gartner Magic Quadrants. Founded in 1984, VOIP Networks offers expertise in both traditional hardware systems and state-of-the-art cloud communications. For more information, contact Robert Handel at 212.776.4510.
About Mitel
A global market leader in business communications powering more than two billion business connections, Mitel (Nasdaq:MITL) (TSX:MNW) helps businesses and service providers connect, collaborate and provide innovative services to their customers. The company's innovation and communications experts serve more than 70 million business users in more than 100 countries. For more information, go to www.mitel.com and follow us on Twitter @Mitel.
Mitel is the registered trademark of Mitel Networks Corporation. All other trademarks are the property of their respective owners.