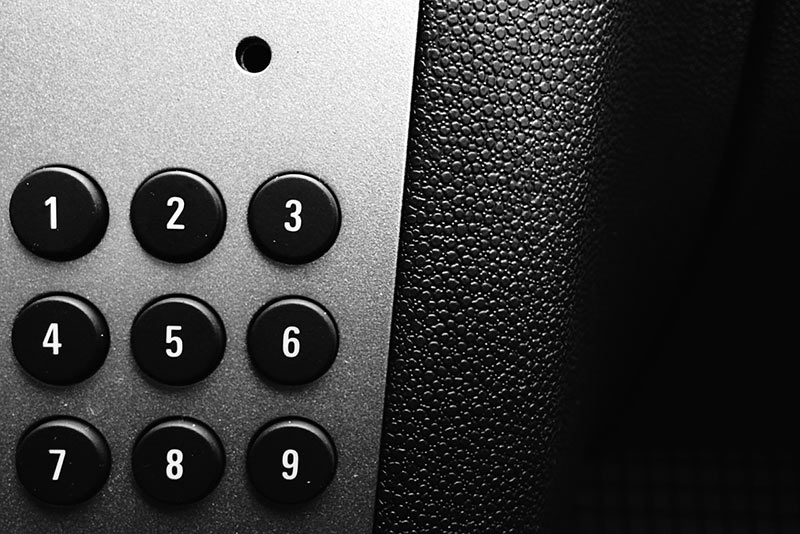 Are you looking to break away from your traditional telecom provider, but are not sure which direction to turn? VoIP or voice over internet protocol phone systems is an option worth considering. VoIP phone systems have been popping up in small, medium, and large businesses across the country and for a good reason. Functionality, reliability, and flexibility are all needed in today's fast-paced world, and with VoIP systems, you can get more for less.
There are a variety of benefits to receive from this simple transition. If you are on the fence about making the switch from your conventional landline phone system to VoIP, check out our list of reasons on why VoIP beats traditional phone service.
Can you hear me? You won't have to ask this question if you use VoIP since it delivers better sound quality than a traditional landline telephone. With VoIP, your calls will go smoother with less interruption.
Need your phone system to work across multiple ZIP codes? This is possible with VoIP since your online telephone system can operate in one building or even across time zones because you all share one communication system.
Repairs, maintenance, and upgrades are a thing of the past since there is no physical hardware involved. Online telephone systems are always up to date, so you don't need to worry about installing the newest updates. The virtual system does this for you when new features become available.
On-site equipment and physical hardware are not required, leaving you with more space to play with. No additional hardware means you have more room for that new desk or sofa. Plus no equipment equals less clutter, which is great if you are trying to achieve a minimalist design in your office.
Flexibility is vital in today's world, especially when you own or run a business. VoIP can be set up in minutes and can be customized to fit your needs. Not only is VoIP a time saver, but it will also save you money and allows you to concentrate on what matters. Plus, you are never stuck with features you don't want or with hardware you don't use.
If you live an active lifestyle and are always on the go, VoIP is there for you. Unlike telecom systems, if you have access to the internet, you have access to your phone system. Any device that is internet enabled can be used to receive and send calls. With its portability you to have access to your online phone system from your office, home, or at your favorite café.
Own a business and looking to save some cash? With VoIP, there is no need for a receptionist. The VoIP system can be customized to fit your needs, so if you need a telephone system that will greet and route your customers, VoIP will deliver. With VoIP, you can easily control your costs with its pay-as-you-go model. You only pay for the service that you choose and the minutes that you use.