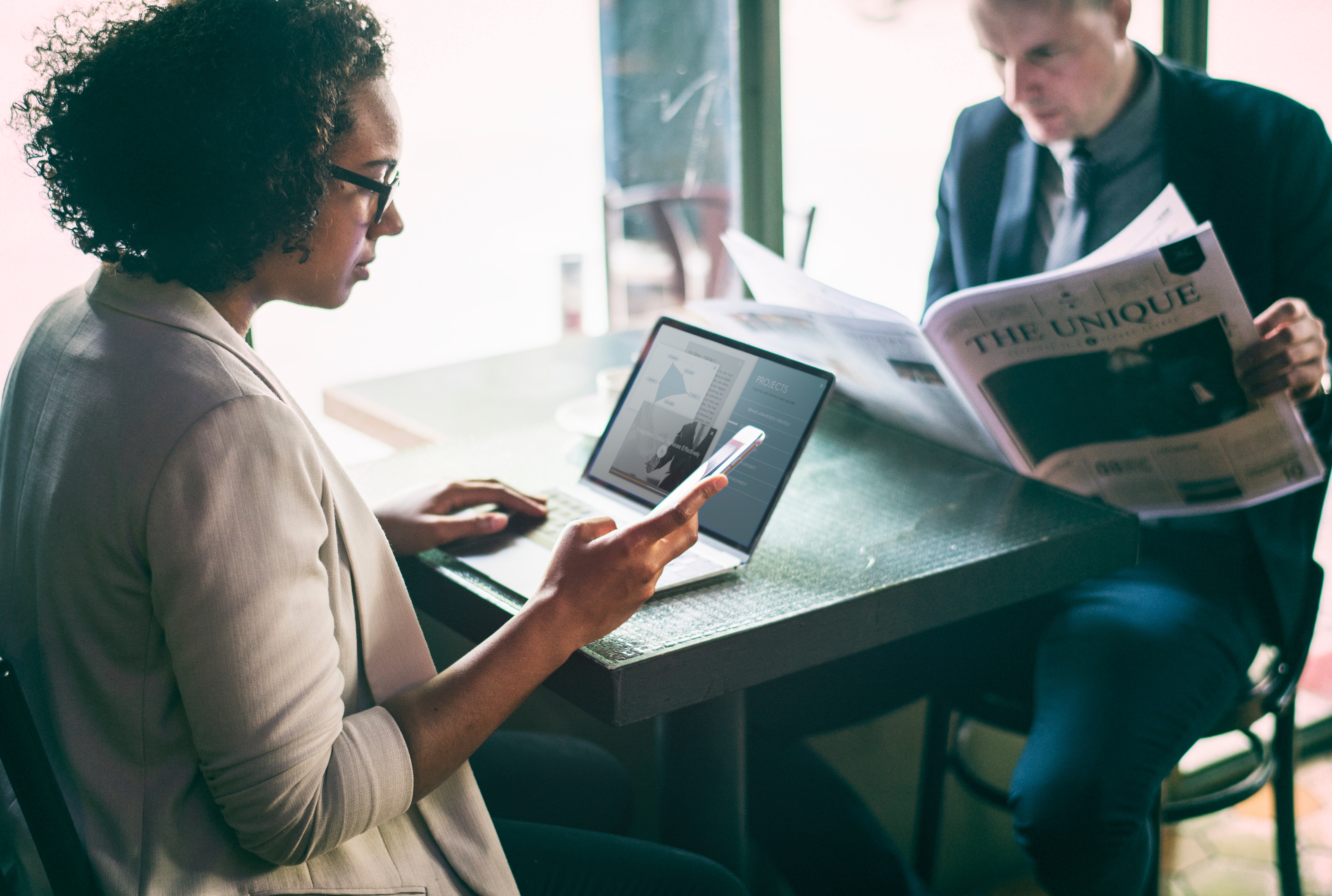 Today's business is more fast-paced than ever, and traditional business operations are no longer enough to stay afloat. To remain competitive and agile, organizations need cloud communications tools that encourage innovation. To stay at the forefront of addressing market shifts and customer needs, leading businesses are taking advantage of Unified Communications as a Service (UCaaS). Using the cloud to enable multiple communications applications, UCaaS improves business agility by encouraging teams to improve their connectivity without the usual cost of upgrading software and on-site hardware.
With agility being a major force in the evolution of business, UCaaS offers companies an opportunity to enhance their communication strategies and adapt to the changing times. UCaaS gives business leaders the power of innovation in a way that is tailored to their needs.
Top 3 Ways UCaaS Improves Business Agility
Seamless Workplace Collaboration
Communication of the modern workplace is often a mess of poorly connected devices that are not used optimally. Meanwhile, UCaaS improves business agility by allowing employees to communicate more effectively. For instance, email is frequently the default way to connect among colleagues, which can result in a sea of threads that quickly become hard to follow. Conversely, UCaaS offer employees to communicate using the best channel for each situation, be it email, web chat, text, video or phone call – available across all devices for seamless collaboration. UCaaS also makes it incredibly easy to begin a conversation in one application and move it to a new platform as needed.
Opportunity for Business Growth
Companies no longer need to feel limited with little to no IT staff. UCaaS allows companies to adopt the newest technologies without major expenditure, and the pay-as-you-go model lets even the smallest businesses maximize the use of this powerful technology. UCaaS lets businesses add new tools to their service package as needed and remove those that are unwanted or outdated. Additionally, the flexibility of the cloud helps executives scale their company at a pace that suits them best.
Leading Change and Innovation
Strong communication is the driving force of business innovation. For example, when the market shifts or customers' needs change, your company must respond quickly and effectively. UCaaS provides audio and video conferencing paired with document sharing so your team can stay ahead of the curve, no matter where everyone is located. As more members of business work remotely, UCaaS improves business agility by ensuring that timely discussions will never fall to the wayside. With this, team members can seamlessly drive their business forward in the Digital Transformation landscape.